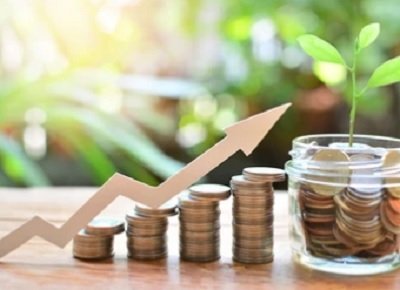 Image credit: Shutterstock
Hopes that the upcoming budget will prioritise R&D incentivisation in agriculture besides an increase in rural infrastructure
Agri expects have shared their pre-budget wishlist. Amit Sinha, Co-Founder, Unnati, expects the government to keep farmer upliftment, alongside rural growth and development as their topmost priority. An increase in investments of rural infrastructure, MSME development, digitisation of the agri-ecosystem, and farmer productivity prioritisation of Agritech to fund early-stage start-ups that are disrupting the agricultural economy also need to be focussed on, according to him.
Sinha adds, "Some additional focus areas could be the allocation of funds for increased digitalisation in the agricultural ecosystem, the promotion of collaboration between district governance and Agritech startups to bring innovative solutions to the farmers' market, providing subsidies or cutbacks on taxes to farmers who opt for Agritech products. Easy access to capital, tax relaxation, and interest subvention to encourage FPO setups will allow the agritech industry to grow quickly and will help FPOs to gain traction in this new era.
He also mentions financial support to farmers, extensions to important government schemes like Pradhan Mantri Matsya Sampada Yojana, PM-Kisan Scheme, etc., the government will need to turn their attention to.
According to Taranjeet Singh Bhamra, CEO & Founder,, 2021 was a good year for the agritech sector, which flourished with strong investments and greater adoption of technologies in the market. Bhamra hopes that the upcoming budget will prioritise R&D incentivisation in agriculture, along with the supportive impetus to allow agritech businesses, particularly start-ups, to scale domestically at a greater pace.The emerging agritech ecosystem also requires a focus on infrastructure development and governance frameworks to spur more innovation in the sector. Fiscal considerations can be beneficial to facilitate the growth of the Indian agritech sector in 2022, is what he has to say.