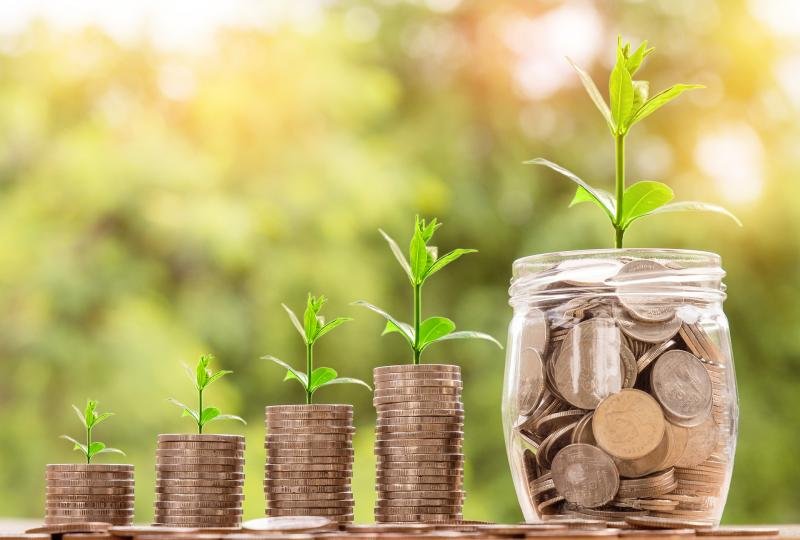 Company plans to utilise the funds for expanding its Agrani platform & Khet Se Kitchen Tak Initiative.
Noida based full-stack agri-tech firm Leads Connect announced that it has raised Rs 500 crores ($62.5 Million) from BL Agro Industries Ltd, a leading FMCG company, with an aim to enhance its agro-tech stack that would provide more value to farmers.
The funding from BL Agro in Leads Connect would be spread over a period of three years leading to controlling stake by India's leading FMCG firm. Leads Connect specializes in farm analytics and advisory through agri-tech driven data analytics and modelling, crop cutting experiments, risk management, financial services (farmer loans), and procurement from farmers. The funding will be utilised by Leads Connect towards technology advancement, increase reach among farmers, FPO, co-operatives, and expanding the beneficiary farmer base through establishment of AGRANI Centres in various cities, running awareness generation campaigns, mergers & acquisitions, contract farming, and investment in Research for Deep-tech and AI/ML in agriculture as well as to improve quality procurement and supply chain cycle for BL Agro.
Through further development of its AGRANI (Agriculture & Disaster Risk Analytics using Next Intelligence) platform, Leads Connect aims to enhance its Khet Se Kitchen Tak initiative. The Agrani platform is a Space Tech-AI based Multi-Event Real Time Analytics Omni-Channel Platform for Delivering end-to-end Precise, Hyperlocal, Context, & User Driven Agri-FinTech Services. There are three apps of the Agrani platform – Agrani Kisan app for farmers, Agrani Saathi for agents, VLE (Village Level Entrepreneurs) and employees and Agrani PRO for FPO, Agri Businesses, exporters and trading houses.
Commenting on the investment, Navneet Ravikar, Chairman and Managing Director, Leads Connect Services, said, "Our partnership with BL Agro will help us to expand agri-tech and agri-fintech in the country and bring in more value to Indian farmers."
Welcoming the association, Ashish Khandelwal, Managing Director, BL Agro said, "We are delighted to announce our strategic investment in Leads Connect aimed at creating a new chapter in the Indian agri-tech industry. Over the next three years, we would be investing Rs.500 crore leading to a controlling stake in Leads Connect. The synergies of BL Agro and Leads Connect will help Indian farmers get more value by improving market linkages."
Overwhelmed with the response it has received for its Agrani platform, Leads Connect now plans to set up Brick and Mortar Agrani Kendra throughout India bringing the farm advisory, financial services and market linkage to the doorstep of farmers/Agri-businesses. Apart from increasing yield efficiency, Leads Connect offers digitalisation and end-to-end analytics, including Geospatial Intelligence, SpaceTech and Drone as a Service (DrAAS) for precision farming. Leads Connect also plans to introduce the Agrani platform into the dairy value chain soon.
The Khet Se Kitchen Tak is a farm-to-fork solution that is designed to help improve the productivity and sustainability in the agriculture sector. The initiative will see more than 100 FPO enrolling for the project and will benefit around 50000 farmers initially in UP, Haryana, Telangana and Rajasthan, for the crop value chain in the next six months and then roll out pan India.