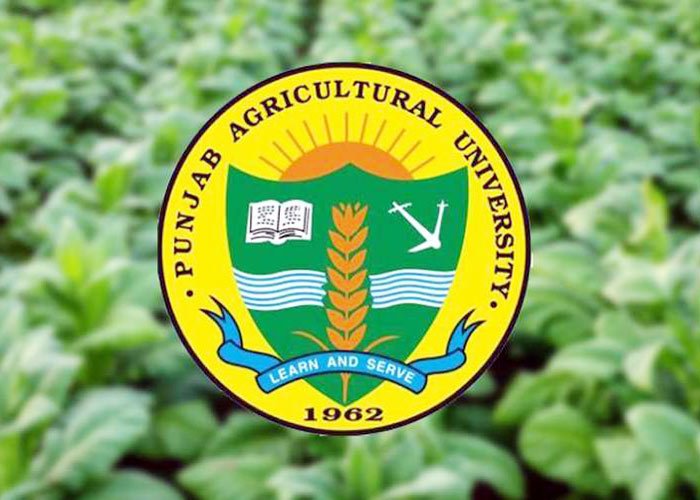 Among wheat varieties, new recommendations comprising PBW Zinc 2, PBW RS 1 and PBW 826 will be the major highlight
In a bid to advocate the adoption of climate-resilient varieties and resource conservation technologies, various departments of Punjab Agricultural University (PAU) will put up stalls and hold field demonstrations during the two-day Kisan Mela to upgrade the knowledge and skills of the farmers, farm women and youths to enable them to reap substantial agri-economic rewards.
Among wheat varieties, new recommendations comprising PBW Zinc 2, PBW RS 1 and PBW 826 will be the major highlight. Besides, PBG 10 of chickpeas, IPFD 12-2 of field peas and Ajmer Fennel 2 of fennel are some of the other new varieties which will be the area of focus. Live demonstrations will be given on varieties of vegetable crops, techniques of nursery raising, resource conservation technologies, nutrition garden models, and integrated pest management in different crops. In addition, exhibitions will be put up on in-situ rice straw management, mushroom cultivation, low tunnel and net-house technologies for vegetables, PAU fruit fly trap and termite trap, leaf colour chart, irrigation and drip irrigation techniques in orchards, establishment of disease-free citrus nursery, system of layout of orchards, herbal gulal from petals of different flowers, and gladiolus varieties, cut foliage, dry and fresh flowers. Farmers will also be provided marketing tips for poplar and eucalyptus wood.
In agricultural engineering and processing, farmers will be apprised of PAU Smart Seeder, Surface Seeder, spraying system with unmanned aerial vehicle/drone, improved grain storage methods, mini rice mill, maize dryer, turmeric processing, agro-processing complex, honey processing and related equipment, onion storage structure and jaggery processing. Apart from this, experts will explain vodka production from Kufri Pukhraj, red wine production from grapes, the value addition of millets, the value addition of button mushroom via paste preparation, low alcoholic carbonated beverages, and healthy and value-added products.
Field demonstrations on surface seeding-cum-mulching, a low-cost and easy technique for paddy residue management, as well as dragon fruit cultivation (recommended varieties are Red Dragon 1 and White Dragon 1), will also be given. Thrust will also be laid on demonstrating biogas generation from paddy straw (dry fermentation), paddy straw bale geysers for heating water and large-scale fixed dome-type biogas plants for dairy farmers.