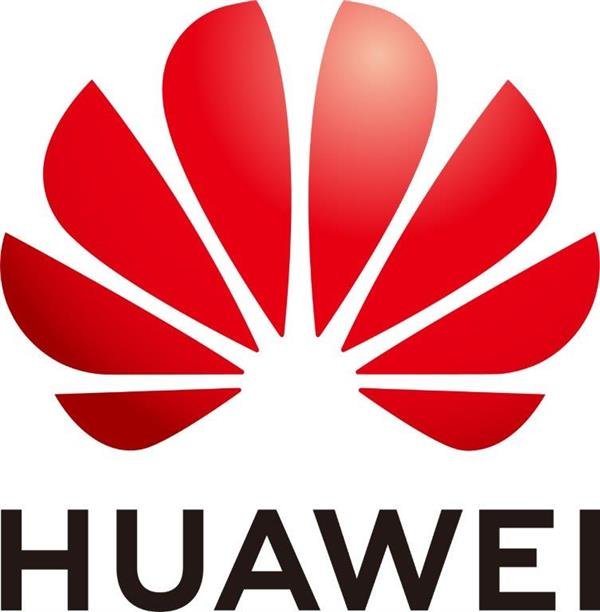 The collaboration will be used in asparagus and winegrowing
Huawei and Dronetech, Austria's largest drone service provider announce new applications resulting from their collaboration in 5G smart farming.
The two companies provided an update on their pioneer project that started last year, and introduced how their 5G and IoT technologies can advance sustainability in agriculture. They also hosted a panel made up of digitalisation and agriculture experts discussing how technology innovation, and 5G particularly, can promote sustainable farming amid rising global concerns for food security.
The two companies announce that their collaboration is entering the second phase called "Digital Sky", where Huawei will provide cloud computing services on top of 5G and Dronetech's drones will survey the land and objects to capture images.
"The project of Huawei and Dronetech with drone use in asparagus and winegrowing is the first in Austria and here we want to analyse plant growth with real-time image recognition. By doing so, we want to improve the harvest, the output and the quality of the products," said Andreas Reichhardt, Director-General of Directorate-General VI – Telecommunications, Postal Services and Mining at the Austrian Ministry of Finance.