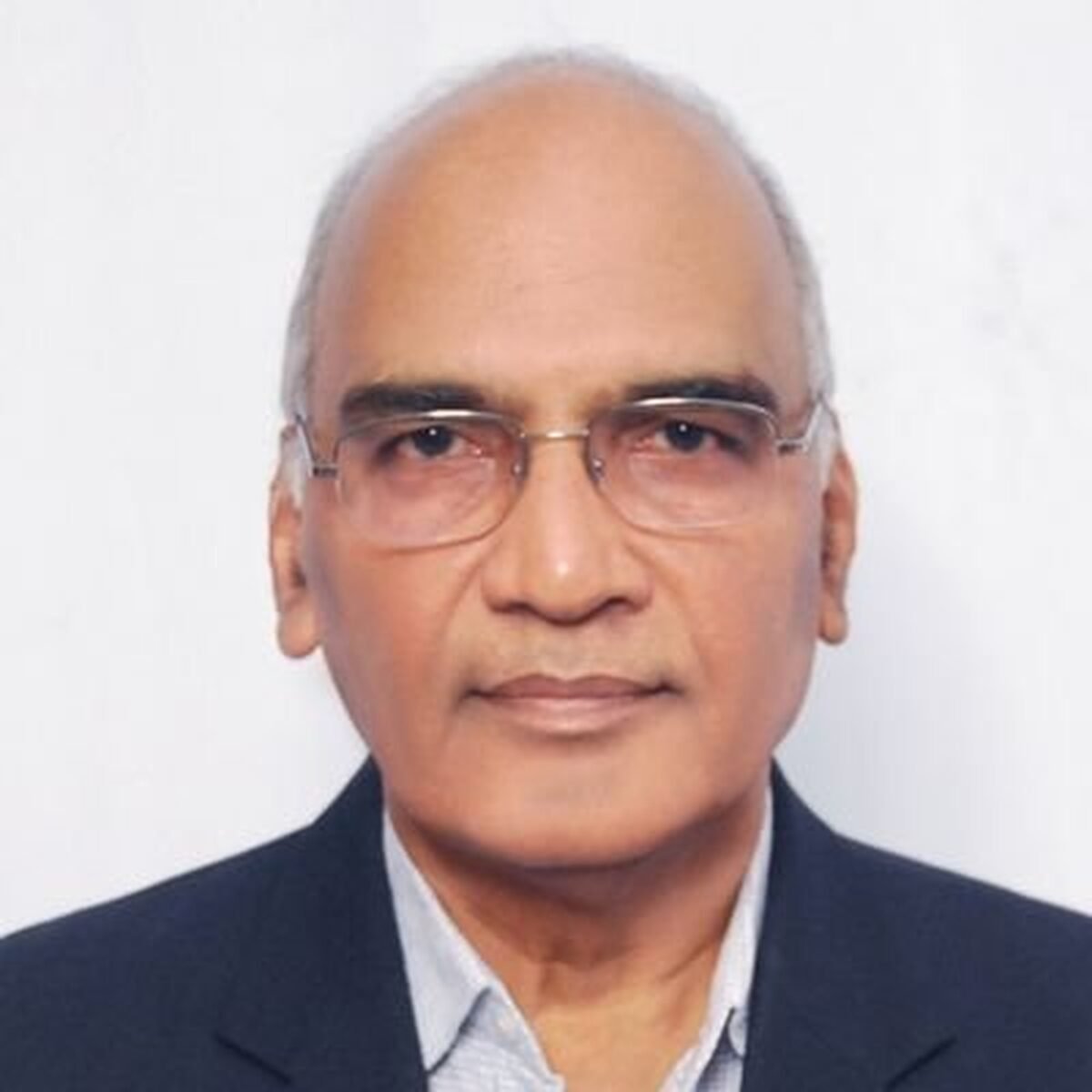 By Ram Kaundinya, Director General, Federation of Seed Industry of India (FSII)
The Union Budget 2023-24, presented by the Finance Minister has many positive announcements for agriculture in general and a budget allotment of Rs 1.25 lakh crore. The budget is an important instrument used by governments to shape public policy, economic growth and desired public responses to a country's needs.
The most important announcement is the development of open source, open standards and interoperable Digital Public Goods (DPG) for delivering several services to the farmers. As we know digital technology is transforming our lives. A DPG like Unified Payments Interface (UPI) has completely changed the landscape of payment systems in the country. Even many of the developed countries do not have such a system. The recently introduced Open Network for Digital Commerce (ONDC) will also have a major impact on the scale-up of digital ecommerce businesses and consumers. Similar DPGs are to be developed for delivering multiple services to the farmers like a supply of inputs, crop advisory /health monitoring, credit, insurance, etc. Some private organisations like Agri Collaboratory, the Consortium of International Agricultural Research Centers (CGIAR) and the World Economic Forum (WEF) are working on this subject, apart from several government organisations and the Agristack, launched by the government earlier. It is very heartening that the government has now focused attention on this subject through the budget announcement, which will help in making this a reality.
Setting up an Agri Accelerator Fund for startups in rural areas is another major announcement. This will go a long way in supporting the new wave of startups coming up in the food, agri and fintech sectors. Startups are working in the pre-sowing phase, cultivation-phase and post-harvest phase of crops, livestock, fisheries, poultry and other segments of agriculture. This fund will help in scaling up real innovations, including grass- root level innovations which can play a crucial role in making farming easier and reducing the drudgery of the farmer, apart from making it attractive for the youth and women to get into agriculture.
A micro-irrigation project has been announced in Karnataka as well, with an allotment of Rs 5,500 crore budget, aside from targeting Rs 20 lakh crore of agri credit. All these are very positive measures to help agriculture and the farmers.
The Cooperative sector received a big boost in the budget, emphasising the need for a cooperative-based economic development model. This is in line with the recent announcements made about giving a major role to cooperatives in the supply of seeds to farmers. The budget talked about the computerisation of 65000 Primary Agricultural Credit Coop Societies at an investment of Rs 2516 crore. This will also help in setting up a national database of cooperative societies. Massive decentralised storage facilities will be set up for crop output in rural areas. There will be a scale-up of multi-purpose cooperative societies, dairy societies, fisheries societies, etc. These measures will help the rural areas in a big way and the farmers will benefit particularly well.
The thrust towards natural farming has continued in the budget. A few important announcements were made. An Organic Bioresources Scheme has been announced, which envisages setting up 200 compressed biogas plants at an investment of Rs 10,000 crore Large-scale biomass collection and distribution structures will be set up.
A Bharatiya Prakrutik Natural farming system will be established under the name GOBARDHAN Scheme. 10,000 bio-input resource centres will be set up to promote natural farming among one crore farmers. This is a massive program which hopes to convert almost 5 per cent of the farmers to natural farming. This could be a turning point in the history of natural farming in India. However the challenge of marketing products of such natural farming as value-added products through an identity-preserved supply chain system will remain a challenge, unless the government announces a separate programme for it. The profitability of the one crore farmers will depend on marketing their output at remunerative prices.
The budget should have addressed more deeply incentivising sustainable agricultural practices and smart agriculture, which will help in mitigating climate risk. Specific and well- targeted incentives for crop diversification, reducing water consumption and similar urgent needs could have been included in the budget. Promotion of natural farming is not a guarantee for sustainable agriculture.
To read more click on: https://agrospectrumindia.com/e-magazine