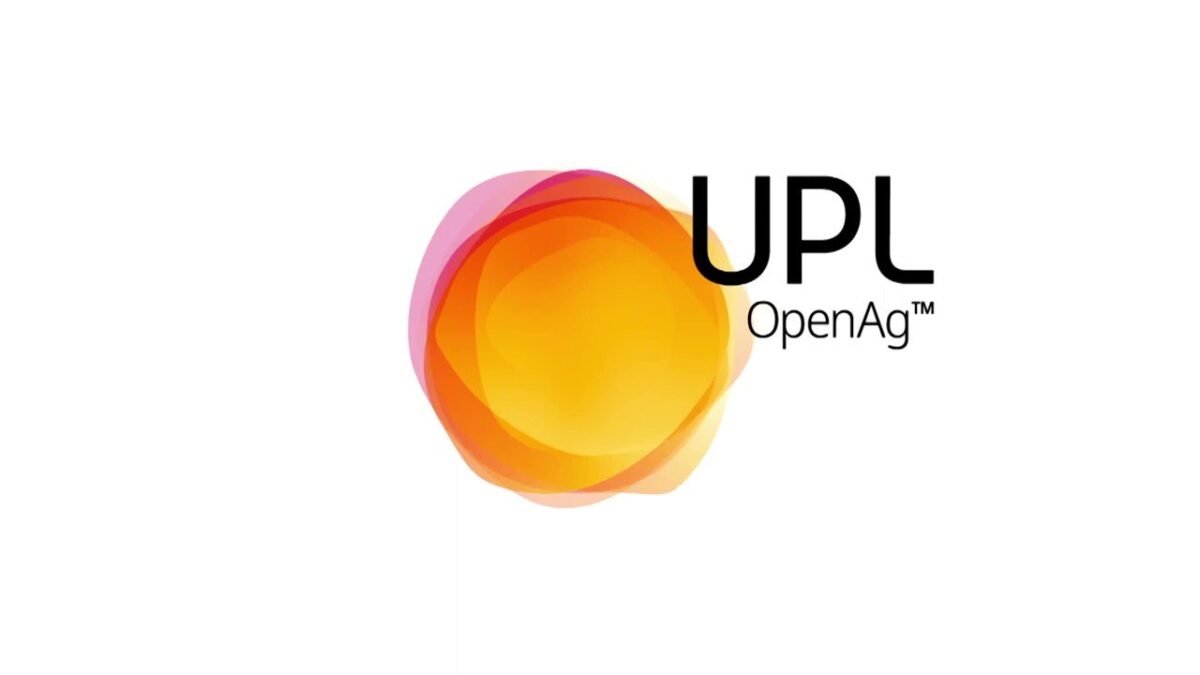 Better product realisations, favourable exchange rate, and higher volumes contributed to revenue growth in Q1 FY23.
Agrochemical major, UPL Ltd has reported financial results for the first quarter of FY23 (Apr-June 2022). Q1 FY23 revenue witnessed growth of 27 per cent YoY to reach Rs 10,821 crore, led by better product realizations (+18 per cent), favourable exchange rate (+3 per cent), and higher volumes (+6 per cent). Q1 FY23 EBITDA grew by 26 per cent YoY to Rs 2,342 crore as against Rs 1,862 crore in Q1 FY22.
Commenting on the performance, Jai Shroff, CEO – UPL Ltd., said "After a strong end to FY2022, we continued to see solid growth momentum in Q1 FY23, as the strong agri commodity prices drove significant uptick in price realizations as well as healthy demand from growers. The EBITDA margin remained largely intact despite the significant input cost inflation and a challenging macro-economic environment exacerbated by geopolitical issues. This was driven by proactive pricing actions coupled with efficient supply chain management that led to the strong top-line growth getting translated into robust operating profitability growth as well.
Powered by our OpenAg purpose, we continued to leverage collaboration as a catalyst for sustainable and lasting change. In partnership with the FIFA Foundation, we held the European launch of Gigaton Carbon Goal, a global initiative to sequester one billion metric tonnes of atmospheric carbon dioxide by 2040. And in Brazil, we announced a new agreement with Bunge to establish Orígeo, an innovative company providing end-to-end solutions to help increase farmer's productivity, profitability and sustainability.
Moving on, as we look ahead to the rest of the year, we are well poised to continue our healthy growth momentum, as product realizations continue to remain strong, recent new launches continue to see good traction in the marketplace, and the overall demand outlook continues to be constructive.