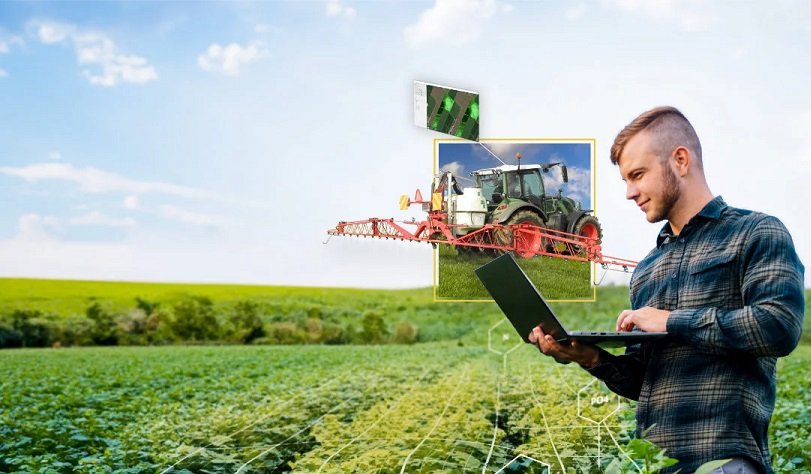 INTERRA®Scan gives growers insight into the texture, nutrient and carbon content of the soil to optimize nutrition and carbon sequestration.
Syngenta has announced the availability of its new INTERRA®Scan service for growers in the Netherlands and Belgium. INTERRA®Scan maps the soil very accurately, allowing growers to make simple, more informed decisions for a more targeted use of input. This means not only productivity gains, but also more sustainable practices for long-term soil health.
This innovative service maps the soil in high resolution for up to 27 information layers. The strength of INTERRA®Scan lies in its ability to accurately visualize the texture, nutrient content and carbon content of the soil. This enables growers to optimize nutrition and carbon sequestration, regardless of soil moisture, compaction, cover or growing conditions. The service therefore works effectively under a wide range of conditions.
INTERRA®Scan offers growers direct economic value and is a potential long-term solution to reduce CO2 emissions and combat climate change through regenerative farming practices. The digital platform gives growers access to a uniquely detailed soil property map and enables them to easily generate variable dosing cards for their applications. With INTERRA®Scan, growers can make informed decisions about what to apply where and how much.