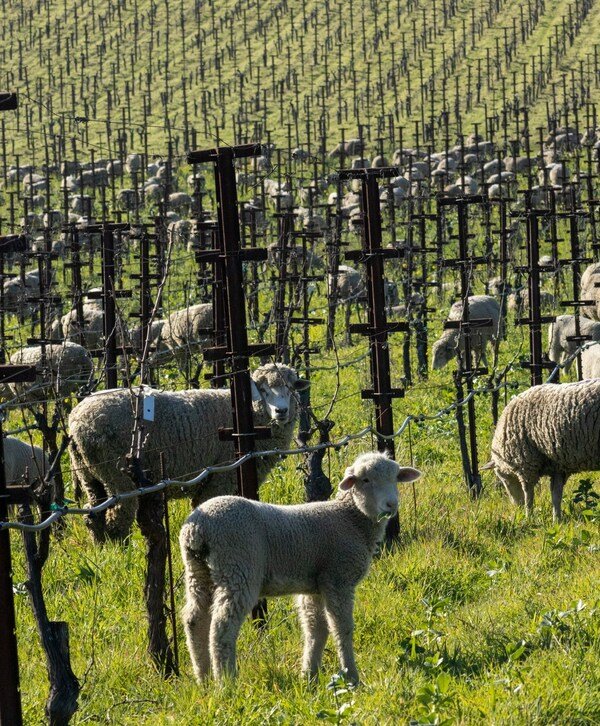 Grgich Hills Estate, a Napa Valley leader in Regenerative Organic Agriculture, achieves this prestigious certification marking a significant milestone in its commitment to sustainability and environmental stewardship
Grgich Hills Estate has received Regenerative Organic Certification (ROC) from the Regenerative Organic Alliance (ROA), a non-profit organisation that was formed in 2017 to promote the principles and practices of regenerative organic agriculture.
Under the leadership of Ivo Jeramaz, Winemaker and Vice President of Vineyards and Production, Grgich Hills Estate has been farming organically since 2000, becoming Certified Organic in 2006 and has been practising regenerative farming since 2019. The winery has taken another step in its ongoing progress as one of the few wineries in the world to receive Regenerative Organic Certification.
The ROC certification program is designed to be a comprehensive and holistic approach to farming that goes beyond the principles of organic farming to focus on building healthy soil, promoting biodiversity, and supporting animal welfare and social fairness. Regenerative farming practices support green and climate initiatives by reducing greenhouse gas emissions, promoting biodiversity conservation, conserving water, and supporting local food systems. "Our farming practices go beyond just improving soil health. By capturing carbon dioxide through our methods, we're helping to combat the negative effects of global warming. Unlike traditional farming that relies heavily on fertilizers and machinery that release more CO2, our approach, known as the 'carbon drawdown solution,' is making a significant impact. It's a win-win situation for us, as we can improve our soil and contribute to a healthier planet simultaneously." Ivo said.
Social fairness is addressed in the ROC including fair labour practices, community engagement, and support for the economic and social well-being of farmers and workers. Ivo stated, "How we treat our labourers is a crucial aspect of our farming practices. Providing medical care and a living wage are just a few examples of how we prioritise the human aspect of our work. It's a social responsibility that sets us apart from other certifying agencies that emphasise workers' well-being differently, says Ivo.