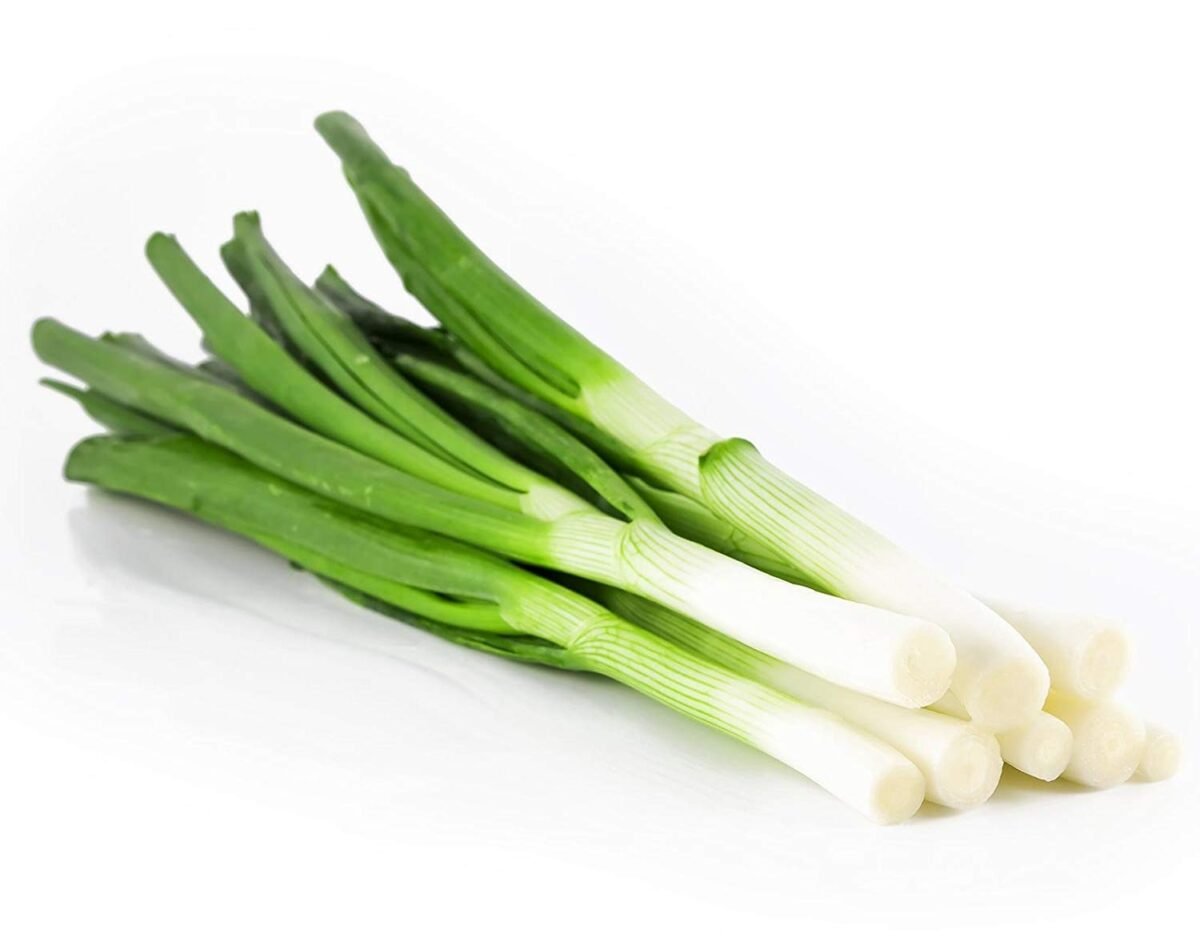 Company wants to be a dependable partner for leek growers and offer a broad and innovative portfolio in order to support their future growth.
Since last year, leek growers have had more varieties to choose from. Rijk Zwaan is aiming to play a serious role in this important crop, following an intensive period of development work. It has initially launched four strong new varieties that pave the way for a complete portfolio of hybrid leek varieties, that helps leek growers to address today's challenges. Here, three key Rijk Zwaan employees discuss the importance of collaboration, their drive to support customers' future growth, and the company's ambitions.
Dependable partner for leek growers
Bert Crins (Breeder), Filip Hermans (Crop Coordinator) and Rik Van Laere (Crop Manager) all played a key role in the launch of the new leek varieties. They are keen to emphasise the importance of teamwork, since they worked together not only with numerous other colleagues, but also with various growers from seven European countries.
Van Laere explains why Rijk Zwaan's decision to invest in the development of leek varieties was a logical one: "As one of the world's leading vegetable breeding companies, we believe that such an important European crop belongs in our range. We want to be a dependable partner for leek growers and offer a broad and innovative portfolio in order to support their future growth."
Collaboration equals speed
According to Crins, the success of this project is thanks to the effective collaboration between the Rijk Zwaan team and the growers: "We breathed new life into our leek breeding programme ten years ago. We started by identifying the market needs; that gave us a clear goal to aim for. We then gradually improved our genetics and worked towards that goal. Over the past five years, we've made strong progress thanks to the short lines of communication and a continuous feedback loop between Breeding, Product Development and the market. Growers in all important European leek markets ran trials with high-potential varieties and shared their findings with us. That enabled us to make any necessary changes quickly."
Hermans adds: "We should be proud of that speed because it's pretty unique. It meant that we could introduce the first four varieties in our range simultaneously. They differ in terms of earliness and shaft length, but they are all aligned with the market needs."
Challenges for leek growers
Hermans is happy to explain more about those needs. "Leek growers are looking for labour-friendly varieties, not only because labour accounts for a big share of their costs, but also because employees are in increasingly short supply. Therefore, a leek variety must be easy to clean," he says. "Harvest reliability is another requirement. Due to ever-tighter restrictions on the use of crop protection agents, resistances are becoming more important in the battle against pests and diseases. Needless to say, we're focusing heavily on developing varieties with resistances against problems such as thrips and leek rust. The third challenge is climate change. Heat and drought can have a big impact on leek crops due to the long season, which is why we strive to develop robust varieties. Besides that, a leek variety must have good agronomical traits and produce a high yield."
The best four leek varieties
The four new varieties meet all of those needs. They clearly emerged from the long selection process as the high-potential varieties, Crins explains: "Floccus RZ, Nebulus RZ, Volutus RZ and Radiatus RZ were selected as the best, including based on growers' trials."
Hermans sums up the key characteristics: "Floccus is for the earliest cycles. It's fast and has high tolerance to bolting and thrips. Nebulus follows on from that. It's a uniform, labour-friendly and versatile variety. Volutus is for the late-autumn/early-winter segment. It remains short, uniform and nicely upright with a blue leaf colour. Last but not least, Radiatus is a prepack type which like Volutus is upright with blue leaves, plus it is strong against thrips."
Paving the way for a complete portfolio
There are more new leek varieties in the pipeline. Rijk Zwaan is continuing to expand its portfolio. Hermans: "In the autumn of 2022 we selected several new varieties to complete our portfolio in the other segments. As soon as these varieties become commercial, they will be listed on the websites for the specific production regions. We will continue to work closely with the growers to fine-tune how to optimise cultivating our varieties in practice. Of course, our next generation of varieties will also be focused on even more harvest reliability, labour efficiency and resistances. That's how we stay relevant in every market segment."