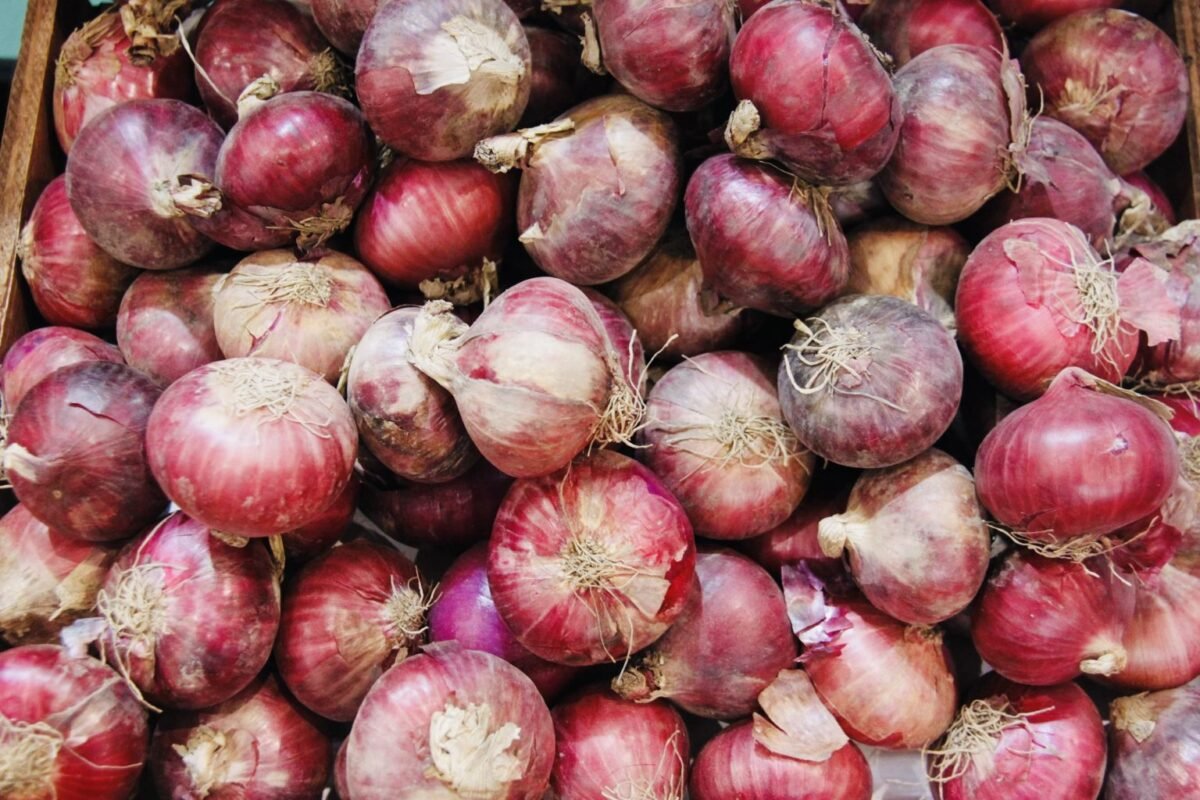 No restrictions or prohibitions on the export of onions from India
The central government says there is no ban on the export of onions. India exported $523 million worth of onions from April to December last year, an increase of 16.3 per cent from a year ago.
According to the statement, the government has not restricted or prohibited the export of onions. The extant export policy of onions is 'Free'. Only the export of onion seed is 'Restricted', which is also permitted under Authorisation from DGFT.
India exported, $48 million in onions in April, in May, $ 31.9, in June $ 36, July $ 50.1, August $ 49, September $50.7, October $ 40.8, November $ 45.9 and in December $ 52.1.