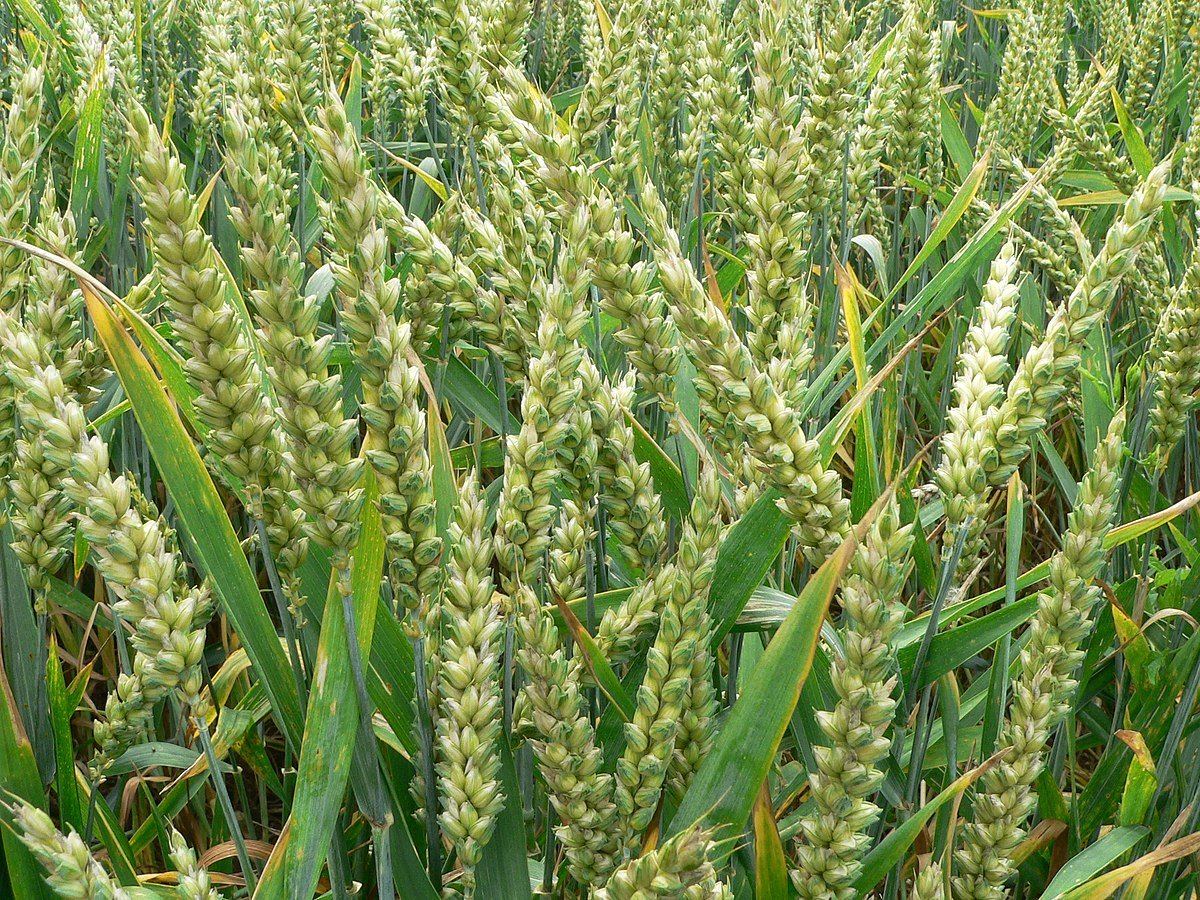 Farmers in India sow 620.62 lakh hectares of Rabi Crops.
Union farm ministry data showed that farmers in India have sown rabi crops across 620.62 lakh hectares as of now, an increase of 4.4 per cent year-on-year from the previous cropping season, during the same period last year, the total cropland was 594.62 lakh hectares.
The increase in crop area is across all crops with the highest in wheat. Out of the 25.99 lakh hectares increase in all rabi crops, the increase in wheat area is 9.65 lakh hectares from 302.61 to 312.26 lakh hectares.
Though the sowing of rabi crops is still under progress, the area brought under wheat this year (312.26) till 23-12-2022 is more than the normal rabi sown area (304.47) and the total sown area of last year (304.70).
The agriculture ministry said the production of wheat is also expected to rise this year.
The ministry said a timely supply of quality seeds is necessary to increase agricultural production and productivity.