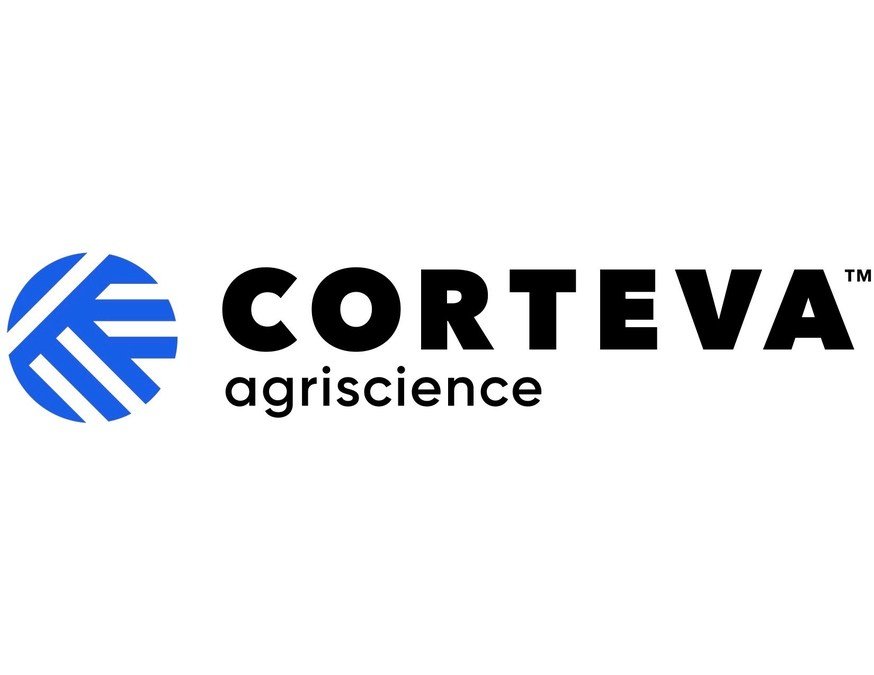 Resicore XL herbicide is an innovative pre- and postemergence corn herbicide which offers application flexibility and increased crop safety.
Corteva Agriscience announced that the U.S. Environmental Protection Agency (EPA) has approved the registration of Resicore® XL herbicide. The improved Resicore XL herbicide formulation will be available for use in the 2023 growing season. Resicore XL is part of Corteva Agriscience's broad portfolio of crop protection solutions designed to address customer needs.
″Resicore XL herbicide offers increased crop safety and the widest application window of any Corteva Agriscience corn herbicide — along with the proven, powerful weed control growers already know and love from Resicore herbicide, ″ said Kelly White, U.S. Product Manager, Corn Herbicides, Corteva Agriscience. ″We're continuously looking for new, innovative solutions that meet the needs of today's growers, and Resicore XL herbicide does just that. ″
Resicore XL herbicide builds on the success and proven weed control corn farmers have come to expect from predecessor Resicore herbicide — the most widely used residual corn herbicide in the United States in 2019 and 2020.
Resicore XL herbicide provides the flexibility needed to fit a wide variety of weed control and agronomic programs with the widest application window of any corn herbicide in the Corteva Agriscience portfolio. Resicore XL herbicide can be applied from preemergence through postemergence on corn up to 24 inches tall. Farmers also can customize their application rates for added application flexibility.