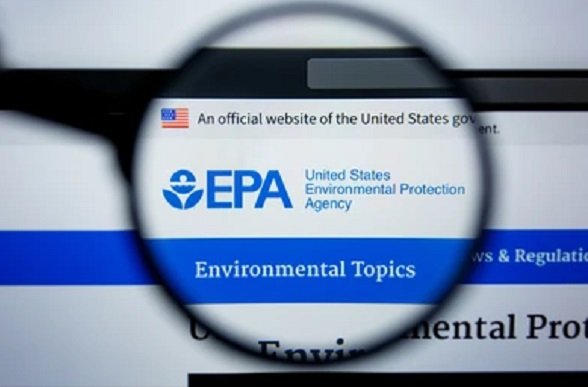 Image credit: Shutterstock
DCPA is an herbicide applied to control grasses and certain broadleaf weeds in both agricultural and non-agricultural settings
The US Environmental Protection Agency (EPA) is issuing a notice of intent to suspend (NOITS), which when effective, will prevent the sale, distribution, and use of the technical-grade product containing the pesticide dimethyl tetrachloroterephthalate (DCPA).
EPA is issuing this NOITS for DCPA because AMVAC, the sole registrant, has not provided the full complement of data the Agency required it to submit over nine years ago. Under the Federal Insecticide, Fungicide, and Rodenticide Act (FIFRA), the registrant is required to submit data to support the continued registration of this product. Due to the registrant's long-standing failure to respond to EPA's requests for necessary data, the Agency is unable to fully evaluate the risks associated with DCPA.
DCPA is an herbicide applied to control grasses and certain broadleaf weeds in both agricultural and non-agricultural settings. Agricultural use sites include cole crops (e.g., broccoli, kale, cabbage), cucurbits, tomatoes, onions, and herbs. Non-agricultural use sites include non-residential turf and ornamentals.
As required by FIFRA, EPA periodically re-evaluates pesticides through registration review to ensure that risk assessments and pesticide decisions reflect the best available science. Part of the registration review process is to identify risks of concern and to implement actions that can mitigate these risks. To ensure access to the needed data, the Agency notifies registrants of the data requirements through issuance of a FIFRA Data Call-In Notice (DCI).