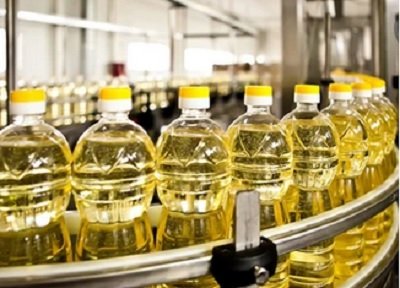 Image credit: Shutterstock
Brings all states/UTs under Single Central Order on stock limits for edible oils and oil seeds
The government has notified a Central Order on March 30, 2022, amending the removal of licensing requirements, stock limits and movement restrictions on Specified Foodstuffs Order, 2016 and its Central Order dated February 3, 2022, by extending the stock limits for all edible oils and oil seeds put together for a period up to December 31, 2022, for all States/Union Territories. This order is effective from April 1, 2022, up to December 31, 2022.
Six states viz Uttar Pradesh, Karnataka, Himachal Pradesh, Telangana, Rajasthan and Bihar that had issued their control order in pursuance of the
Central Order dated October 8, 2022, have also been brought under the purview of the latest order with effect from April 1, 2022. With the issue of this Central Order, all States/UTs have been brought under one single order. It is mentioned that the six states mentioned above were earlier exempted from the Central Order dated February 3, 2022, as they had issued their Central Orders.
Eight central teams have been deputed by the Government of India, Department of Food & Public Distribution till April 30, 2022, for strict compliance/ enforcement of the above Central Order. The surprise inspections are presently underway in selected districts of eight States for checking the stocks of edible oils and oilseeds at ground level i.e with the retailers, wholesalers, big chain retailers and processors. These states are Maharashtra, Uttar Pradesh, Madhya Pradesh, Rajasthan, Telangana, Gujarat, West Bengal and Delhi. Strict action in accordance with the provisions in the EC Act will be initiated against the entities if found to be violating the Act.
The above Stock Limit Order notified by the government empowers the Union Government and all states/UTs to regulate the storage and distribution of edible oils and oilseeds. This step coupled with surprise inspections seeks to help the Government in checking the hoarding of edible oils and oilseeds in the country and ensure that the prices of edible oils, which are a basic necessity, do not go out of reach of the common man.