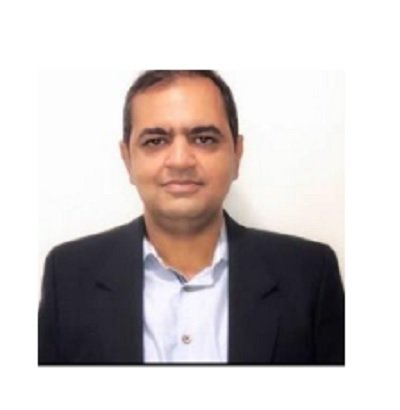 Image credit: Deepak L Kaku
He will oversee the banking relationships for the collateral management biz
National Bulk Handling Corporation (NBHC) has announced the appointment of Deepak L Kaku as its new Chief Finance Officer (CFO).
He takes over the reins from Vinod Kumar Garg who has decided to continue as Business Head & SVP for Micro Agri Commodities Lending (Commodity Lite) & Banking Correspondent Businesses of NBHC. He would further oversee the banking relationships for the collateral management business and will also lead the Asset Management businesses in the States of UP / Uttarakhand, Gujarat, Karnataka & Tamil Nadu.
Kaku will be based in Mumbai and will be focusing on Finance & Strategic Initiatives. In addition, he will closely work with the leadership team members to implement NBHC's strategy to achieve business expansion and profitable growth, followed by enhancing the managerial efficiencies in Accounts & Finance, designing and executing financial strategies, and driving value creation through strategic business partnering and technology leverage.
Kaku is a qualified chartered accountant.