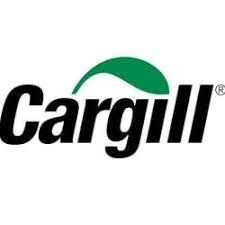 Cargill has partnered with Singapore Economic Development Board (EDB) and launched its first digital business studio in Asia. The studio is designed to support local founders with investments that bring Cargill solutions to the market and accelerate innovation for the food and agriculture industry in Asia-Pacific.
Through this three-year partnership, Cargill plans to develop a portfolio of at least five new start-ups in Singapore. The start-ups will focus on pressing industry challenges—from increasing access to market data for smallholder farmers to creating more efficient, transparent and cost-effective food supply solutions.
This partnership builds on EDB's efforts to grow Singapore's corporate venturing movement, encouraging companies to build new businesses with start-up like agility. This includes investing in growth areas beyond their core businesses to keep ahead of the fast-changing pace of disruption.
The digital business studio will be a space for Cargill to incubate and scale transformative start-ups, in close partnership with customers. It allows for expanded reach into digital innovation, bringing new solutions to meet the changing needs of the food and agriculture industries.
Cargill has four innovation centres across Asia: Singapore, Gurgaon, Beijing and Shanghai.