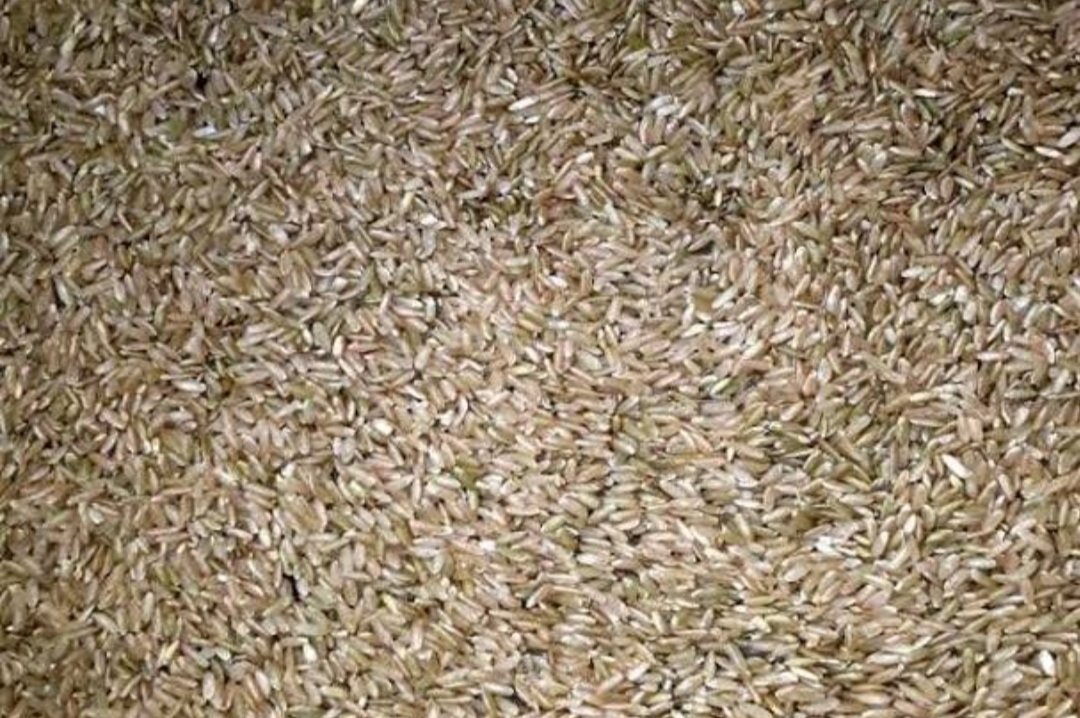 Koraput Kalajeera rice known as the 'prince of rice' is an aromatic variety originating from the Koraput district of Odisha
A type of rice called Koraput Kalajeera Rice, grown by tribal farmers in Odisha, has been awarded a Geographical Indications (GI) tag due to its nutritional value and distinct aroma.
The Jaivik Sri Farmers Producer Company Limited at Pujariput applied for the GI registry in January 2022, with the support of the National Bank for Agriculture and Rural Development (NABARD) and the Odisha government's Department of Agriculture and Farmers Empowerment.
Koraput district in Odisha is the origin of cultivated rice, and the farmers of the region have domesticated Kalajeera rice over generations, leading to the conservation of the crop. Known as the 'Prince of Rice', Koraput Kalajeera Rice is favoured by consumers for its black colour, good aroma, taste, and texture. It is grown in areas such as Tolla, Patraput, Pujariput, Baliguda, and Mohuli in Koraput district.
Rice has been shown to have several health benefits, such as improving memory, controlling diabetes, increasing haemoglobin levels, and boosting the body's metabolism. Furthermore, it has antispasmodic, stomachic, carminative, antibacterial, astringent, and sedative properties. Separately, Nayagarh Kanteimundi Brinjal, a brinjal species grown in Nayagarh district, has also recently received the GI tag from the Centre.