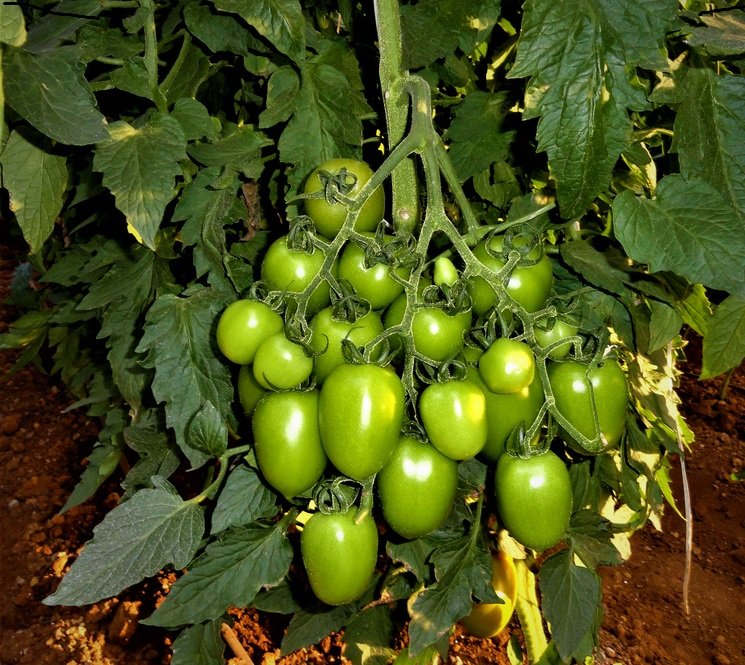 Drip irrigation system by the company helped farmers gain 40 per cent more yield and higher profit.
Netafim, an Orbia business and a global leader in precision agriculture solutions, under Better Life Farming, helping Shivpuri farmers grow more tomatoes with less spending on Agri inputs. Under the initiative, farmers are encouraged to adopt drip irrigation technology. The drip irrigation systems are provided through four Better Life Farming (BLF) Centres present in Khajuri, Kolaras, and Pohari region of Shivpuri district. Netafim has implemented drip irrigation system to cover 1,600 hectares of land in Shivpuri District. The farmers across Shivpuri district have witnessed higher crop yield and higher total income. The drip irrigation technology has helped farmers grow ~30 tonnes tomatoes in one acre and get a total income between INR 1.5 lac to 2.5 Lac compared to the previous 20 tonnes and income of 1 Lakh to 1.2 Lakh, in one acre.
Shivpuri District boasts a net cultivable area of 4 lacs hectares out of the total available land of 10 lacs hectares. It is one of the leading tomato crop producers in Madhya Pradesh. Traditionally, the district farmers produce 2.5 lacs metric tons of tomatoes in a total area of 8,145 hectares. Despite being famous for tomatoes, small farmers in Shivpuri often face challenges to cultivate and harvest tomato crops when the prices are optimum. One of the biggest reasons behind this is flood irrigation in tomato farming. This practice leads to an increase in Agri-input consumption, fertilizer wastage, getting a tomato harvest of uniform size, and the growth of weeds. Tomatoes require a high-water supply, especially in the phase immediately after transplant, to reach their full potential in the production process. It is precisely where irrigation technology comes into play, and Netafim, a global BLF Alliance partner, has taken on this task.
To create a conducive farming environment and replicating the successful model of drip irrigation technology for tomato farm fields across Maharashtra, Karnataka, Andhra Pradesh, and Gujarat, Netafim is constantly endeavouring to implement drip irrigation systems across the district. The company offers FlexNet Portable Drip Kit in the Shivpuri district for farmers to benefit from the flexibility and customization for their convenience. The community of farmers is benefiting from cutting-edge micro-irrigation solutions tailored to their farmland. The advanced technology offered by Netafim India has enabled farmers to optimize their farming practices, improve productivity and profitability. Drip Irrigation provides measured doses of water and nutrients at the right time directly to the root level, eventually reducing the input cost by 25 per cent and increasing profitability for farmers.
Speaking about the success, Amit Maheshwari, Head of Business Development, Netafim said, "Access to high-quality Agri inputs, financial and technical assistance are accelerated to tomato growers in Shivpuri through Better Life Farming centres. However, district farmers must focus on the optimum use of Agri inputs and time their tomato harvest. We believe sustainable technologies like adoption of drip irrigation technology will augment tomato farming and make it a lucrative crop. In the coming time, Better Life Farming Centres in conjunction with the expertise of Netafim will serve as catalysts for change in the agricultural landscape and foster a sustainable as well as prosperous farming ecosystem in the district".