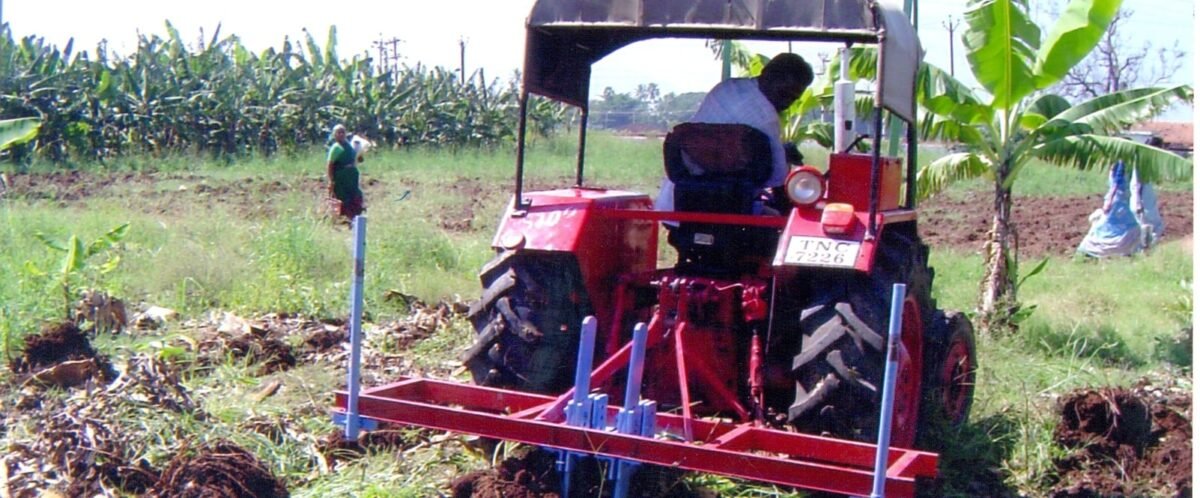 The government gave subsidies to the tune of Rs 59.28 crore in 2022-23
West Bengal agriculture department has distributed 13,554 farm types of machinery, under Farm Mechanisation Scheme and has given subsidies to Rs 59.28 crore in 2022-23.
Forty-seven combine harvesters, 102 tractors, 2,567 power tillers, 228 solar pump sets, 144 multi-crop threshers, 23 maize shellers, 12 rice transplanters, 1249 rotavators, 690 power weeders, 39 potato diggers, 21 mini oil mills and 180 mini rice mills.
Since its inception in 2011-12, 4.9 lakh farm machinery have been distributed with subsidies worth Rs 830.28 crore under the Farm Mechanisation Scheme.
The use of solar pumps has increased. The extent of crop loss during natural calamities has been reduced.
For maintenance and repair of hi-tech farm machinery like combine harvesters, rice transplanters, tractors and power tillers, the government has established a residential training centre,
Matigantha in East Burdwan district. Already, 365 persons have been given training at Matigantha till March 31, 2023.