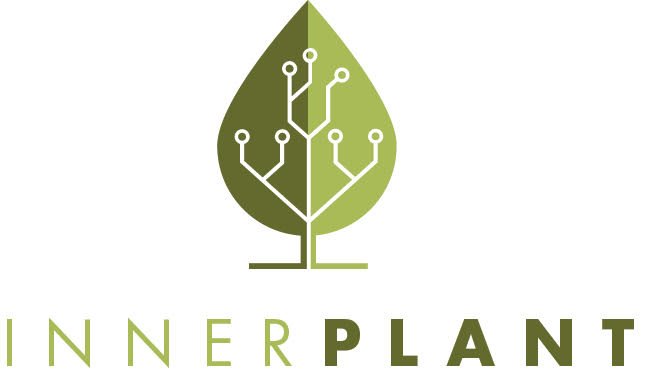 Satellite-mounted imager to detect fluoresces from crops when under stress from a Pathogen attack or a lack of water or nutrients
InnerPlant, the company creating a new category of seed technology that unlocks data and makes global farming more efficient and sustainable, and Satellogic Inc, a leader in sub-meter resolution Earth Observation (EO) data collection, announced a collaboration to launch a first-of-its-kind device designed to detect human-engineered crop signals from space. The announcement was made on the opening day of the World AgriTech Innovation Summit.

The specially designed imaging instrument is scheduled to be mounted to a Satellogic satellite and is intended to detect optical signals emitted by crops engineered by InnerPlant to fluoresce in response to stress such as an attack from pathogens or a lack of water or nutrients.

Drone-based aerial testing is expected to start in the next few months and the satellite-mounted device is planned to launch aboard a SpaceX Falcon 9 rocket later this year. The success of this mission will mark the first time in history that a signal from a human-engineered organism is detected from orbit.

"Better data directly from plants gives farmers the tools they need to increase yields while reducing chemical inputs. Modern farming taking place on such a vast scale – with many farms in the thousands of acres – makes satellite detection a critical way to collect data affordably," Shely Aronov, CEO and founder of InnerPlant, said from the Summit. "Satellogic understands how EO data collection fits with farming and is truly giving InnerPlant and the future of agriculture a figurative and literal boost."

Studies show that farmers lose as much as 40 per cent of yields or $220 billion worldwide due to pathogens in spite of overapplication that sees as much as 30 per cent or $250 billion of pesticides wasted – negatively impacting our air, water and soil.

Earlier detection and more responsive, plant-specific interventions offer a way to prevent waste and losses but historically farmers lacked early actionable data. Satellite-based detection can provide a scalable way to give farmers the early warning they need to better care for crops and soils.