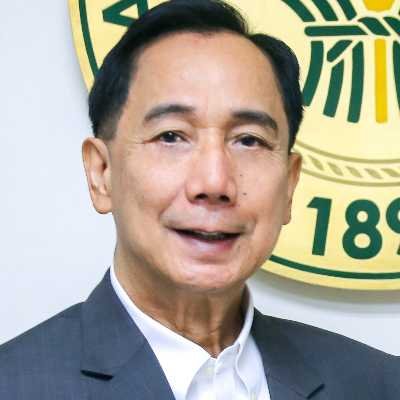 source- public domain(globalbusinessforum.com))
The award recognises his outstanding contributions in the field of sustainable agriculture development through technologies and policies
The planet is witnessing rapid change in climate in recent years. There are extremes of rains and temperature and change in weather and seasons. As a result, global food security is facing big challenge. Named after the great Indian scientist, Prof M S Swaminathan, who played pioneering role in saving India from food starvation during late sixties through Green Revolution, this annual single award of Rs 1 million places on record the appreciation for outstanding contributors in the field of sustainable development.
Realising the need for sustainable development in the context of climate change and challenge to national and global food security, ICFA instituted this award and constituted 15 Member High Powered Jury under the Chairmanship of Dr Ramesh Chand, Member, NITI Aayog. After marathon meetings and reviewing the names of about a dozen global leaders in the field of agriculture, the Jury decided for the name of Dr William Dar for the first MS Swaminathan Global Leadership Award for Sustainable Development 2022 for his outstanding contributions in the field of sustainable agriculture development through technologies, policies and programs leadership towards improving global food security situation.
The Award would be presented on November 10, 2022, in New Delhi, as part of Agroworld, 09-11 Nov 2022. The Award presentation would be preceded by MS Swaminathan Global Dialogue on Climate Change and Food Security, joined by eminent experts.