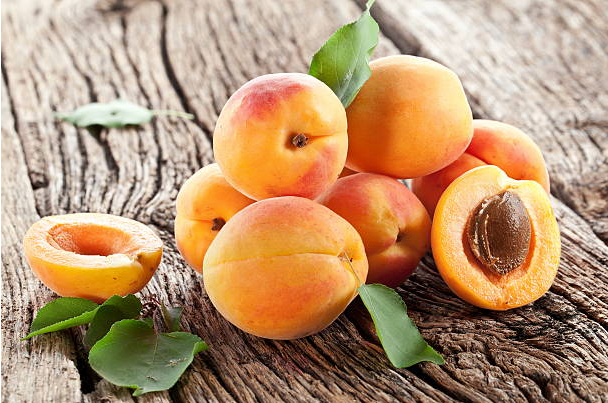 In a move aimed at boosting export of agricultural and food products from Ladakh, the Ministry of Commerce and Industry through its export promotion body APEDA is in process of handholding of Apricot value chain stakeholders to enhance export from Ladakh under the brand 'Ladakh Apricot'.
It is expected that the initiatives of APEDA towards export promotion of Apricots and other agri-products would give a fillip to overall development of the region. The export promotion strategy of APEDA places major focus on canopy management of the apricot orchard/trees obtain a uniform and better-quality harvest of apricots. It would help in sustained marketing, product development, research and development (R&D), enhancement of traceability and brand promotion of apricot, which is one of the important fruit crops of Ladakh and is locally known as 'Chuli'.
APEDA, in association with UT of Ladakh, is also facilitating towards development of export infrastructures such as setting up of integrated pack house facilities with grading lines, pre-cooling units with cold storages and insulated/refrigerated transportation up to packhouse/exit ports, common infrastructure facilities such as pre-shipment treatment facilities e.g. irradiation, Vapor Heat Treatment, Hot Water Dip Treatment for compliance with Phyto-Sanitary requirements of importing countries.
APEDA is also focusing on strengthening packaging for fresh apricots, transport protocol and Brand Promotion 'Ladakh Apricots' for better price realization of apricots of trans-Himalayan Ladakh, which are known for their better quality.
Work on obtaining GI tag for Ladakh apricot is also in process. Notably, bulk of the apricot produced in Ladakh is consumed locally and only a small quantity of it is sold in dried form.
Given that logistics support plays a key factor in export promotion of any product, APEDA is working towards the augmentation of logistics support apricots too through air on the lines of market linkage scheme – PARVAZ and by road to nearest international exit ports for streamlining the exports from the region.