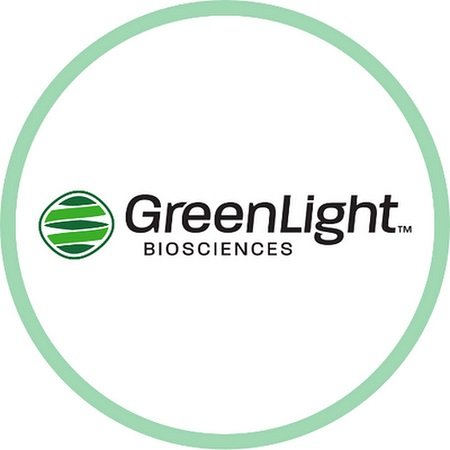 The funding will enable company's delivery of the first-ever externally applied RNA for crop protection
US based GreenLight Biosciences, a public benefit corporation striving to bring effective and safe solutions to make food clean and affordable for everyone and dedicated to developing health solutions for every person on our planet, announced a private placement of approximately $109 million.
The financing includes participation from new and existing institutional investors, including S2G Ventures, BNP Paribas Ecosystem Restoration Fund, Continental Grain Company, Cormorant Asset Management, the Cummings Foundation, Fall Line Capital, the FTX Foundation, Insud Pharma, Morningside Venture Investments, Rivas Capital, Sigmas Group, SymBiosis and certain directors and executive officers of GreenLight.
"GreenLight's RNA platform has continued to prove its value as our research and development addresses a wide range of solutions to the world's challenges," said Andrey Zarur, CEO of GreenLight. "We are grateful for the support, conviction, and trust of our returning investors. We are also delighted to welcome new investors who have decided to join GreenLight in our mission to feed the world and keep it healthy.
"This funding enables our delivery of the first-ever externally applied RNA for crop protection. In coming months, we anticipate EPA approval and launch of Calantha™, our solution for control of the Colorado potato beetle. Later this year, we plan to make a regulatory submission of our solution targeting varroa mites, which are decimating honeybee colonies around the globe.
"In recent months, we have manufactured mRNA at scale with Samsung Biologics and launched partnerships to develop vaccines with the Vaccine Research Center at the National Institutes of Health and with The Serum Institute of India." GreenLight will be working to develop vaccines for COVID and shingles in the coming months.
Matt Walker, a Managing Director at S2G Ventures and member of GreenLight's Board of Directors, said, "This capital infusion from new and existing investors is not just a vote of confidence in GreenLight's team and technology platform, but also in its commercial progress and growing pipeline of opportunities in human and plant health."