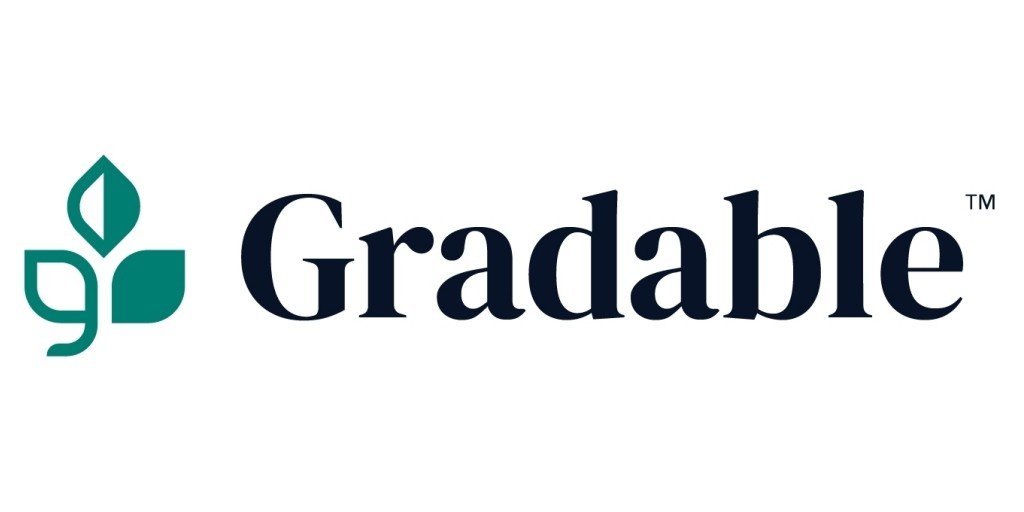 Image credit: Businesswire
The new platform enables farmers to enter the carbon market to help boost farm profitability
Gradable, a leading technology and services provider for scoring, sourcing, and pricing Low-Carbon Grain from farm-to-fork, has announced that it has launched Gradable Carbon, a groundbreaking offering that empowers farmers to generate carbon credits, and gives them flexibility over when and where they sell them.
Gradable Carbon is unique compared with other carbon programs in several distinct ways:
Gradable Carbon provides increased flexibility for farmers to capture the value of their practices
Gradable believes opportunities like its existing low-carbon biofuels pilot program with POET, which pays premiums to farmers for their environmentally-friendly grain, will expand over time.
Gradable Carbon does not lock farmers into fixed prices at the time of enrollment
Farmers are able to participate in potential price appreciation and even bank credits for a period of time, with the security of a fixed price floor at $20 per credit in the first year. Gradable retains a portion of each credit generated to cover insurance, administration, and fees.
Gradable Carbon supports farmers in maximizing their carbon credit potential
Additional services include personalized analytics and crop nutrition plans to support farmers' transition to sustainable agriculture while enabling the farmer to maximize return on investment (ROI).
Gradable has developed the platform to generate credits on the behalf of farmers.
As part of Gradable's program to help farmers maximize their returns on carbon credits, Gradable will offer agronomy support to farmers looking to adopt regenerative practices, known as Gradable Plan.
Gradable's technology-forward solutions will help farmers understand where they are today and how to most effectively improve farm sustainability outcomes.