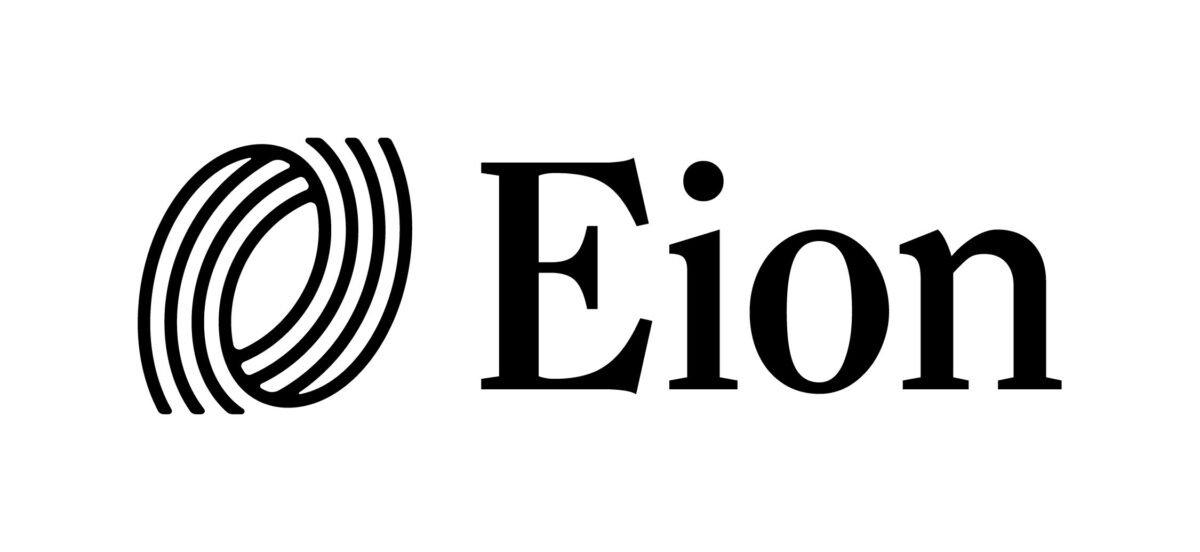 Rigorous Measurement will Enable Enhanced Rock Weathering to Scale as a Reliable Carbon Removal Solution
Eion, a carbon removal company announced its industry-first patent to directly measure carbon removal through ERW. Eion is working with farmers and existing agricultural systems to rapidly scale carbon dioxide removal (CDR) to meet Net Zero goals while improving soil health and creating jobs in rural communities.
Led by a team of scientists and recognised soil and geochemistry experts, Eion's patented approach directly measures carbon dioxide removed by mineral weathering in soils using immobile trace elements–soil fingerprinting– to show applied minerals removed CO2 from the atmosphere and were transported away to be permanently sequestered. Eion's measurement approach can be deployed widely for ERW with any silicate rock.
"Our measurement methodology unlocks enhanced rock weathering for the benefit of the global climate and local communities," said Adam Wolf, Co-Founder and CEO of Eion. "ERW has long been an elegant way to clean up the atmosphere. The catch was you couldn't measure it. We discovered how to use the soil samples agronomists already take to measure carbon removal precisely. This MRV milestone is the first step to scaling a proven climate solution, which Eion plans to do by tapping into the existing agricultural system and putting people to work along the way."
Eion uses olivine in its operations—a mineral that has been approved for decades as a safe, effective micronutrient fertiliser—and works with local crop advisors to ensure that every acre is managed consistently with the grower's agronomic and management goals. To measure carbon removal, Eion takes soil samples just before the rock is applied on the field and keeps on monitoring changes in the soil over time after the rock has been applied to quantify weathering and the CO2 removed in the process.
Six to nine months after applying olivine, Eion can show that 40 per cent to 70 per cent of the mineral has dissolved, capturing atmospheric CO2 that is ultimately stored in the ocean for thousands of years. As the mineral continues to dissolve, CO2 will continue to be captured until the reaction is complete.
In 2022, Eion removed 500 tons of carbon dioxide, and in 2023, it will deliver another 8,500 tons of verifiable removal employing its patented measurement methodology. By 2026, Eion will be on track to remove 500,000 tons of carbon dioxide annually while creating jobs in rural communities where it operates.