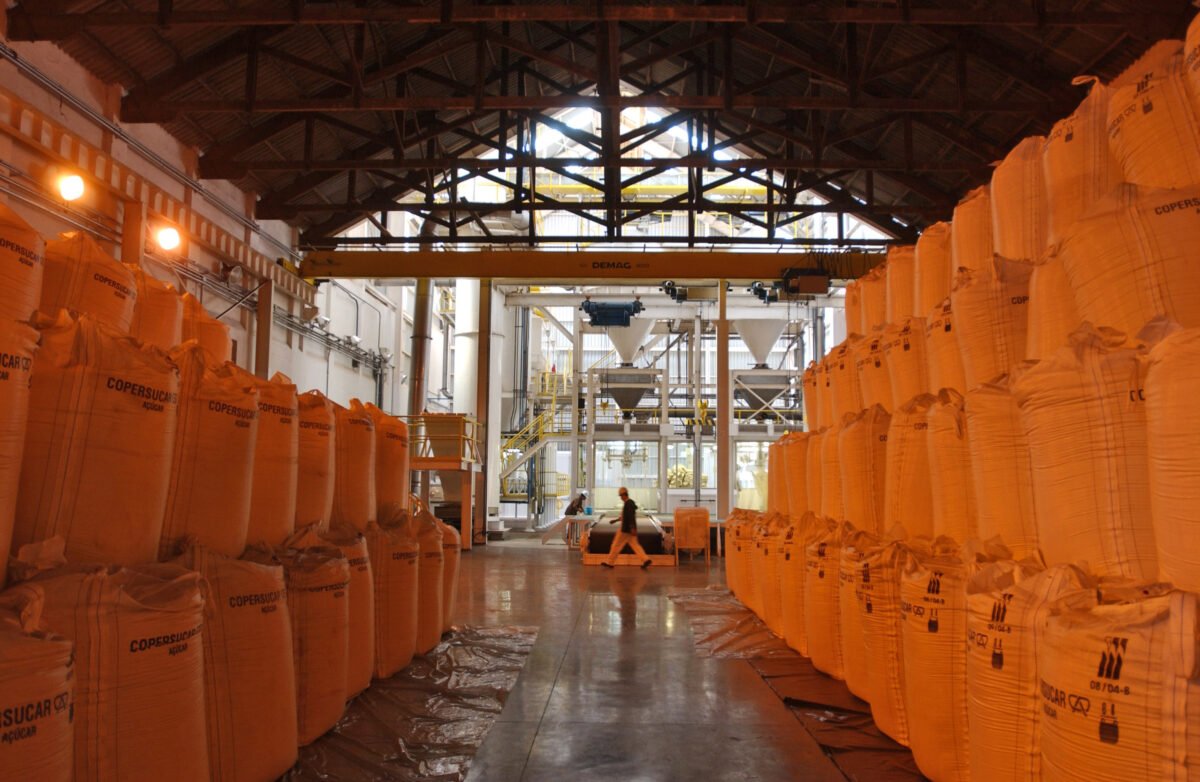 FAO Food Price Index increases, amid higher international quotations for sugar, meat and rice, while prices for wheat, maize, dairy products and vegetable oils decline
The benchmark index of international food commodity prices rose in April for the first time in a year, amid increases in world quotations for sugar, meat and rice, the Food and Agriculture Organisation of the United Nations (FAO) reported.

The FAO Food Price Index, which tracks monthly changes in the international prices of commonly-traded food commodities, averaged 127.2 points in April 2023, up 0.6 per cent from March.

At that level, the Index was 19.7 per cent below its level in April 2022, but still 5.2 per cent higher than in April 2021.

The FAO Sugar Price Index rose 17.6 per cent from March, reaching its highest level since October 2011, due to reduced productions expectations and outcomes in India, China, Thailand and the European Union caused by dry weather conditions as well as to a slow start of the sugarcane crop harvest in Brazil, along with higher international crude oil prices, which can increase demand for sugarcane-based ethanol.

The FAO Meat Price Index rose 1.3 per cent during the month, driven primarily by higher pig meat quotations, followed by poultry prices, which increased amid Asian import demand and production curbs spurred by animal health issues. International bovine meat prices also increased due to a decline in cattle supplies for slaughter, especially in the United States of America.

In the meantime, price indices for other major food commodity categories, with the exception of rice, continued their declining trend.

The FAO Cereal Price Index dipped 1.7 per cent from March and averaged 19.8 per cent below its April 2022 value. International wheat prices declined by 2.3 per cent, due mostly to large exportable availabilities in Australia and the Russian Federation. World maize prices fell 3.2 per cent as supplies in South America seasonally increased with ongoing harvests. On the other hand, against a backdrop of reduced harvests caused by higher input costs and adverse weather, especially outside of Asia, sales to Asian buyers sustained an increase in international rice prices.

"It is important that we continue to track very closely the evolution of prices and the reasons for increases in prices. As economies recover from significant slowdowns, demand will increase, exerting upward pressure on food prices," said Maximo Torero, FAO Chief Economist. "At the same time, the increase in rice prices is extremely worrisome and it is essential that the Black Sea initiative is renewed to avoid any other spikes in wheat and maize," he added.

The FAO Vegetable Oil Price Index declined by 1.3 per cent in the month, registering its fifth consecutive monthly decline. World palm oil prices were stable, while quotations for soy, rapeseed and sunflower oils declined in step with seasonal harvest pressure from a potentially record soybean crop in Brazil.

The FAO Dairy Price Index dropped by 1.7 per cent, impacted by the persistent slack global import demand for milk powders and higher cheese export availabilities in Western Europe.