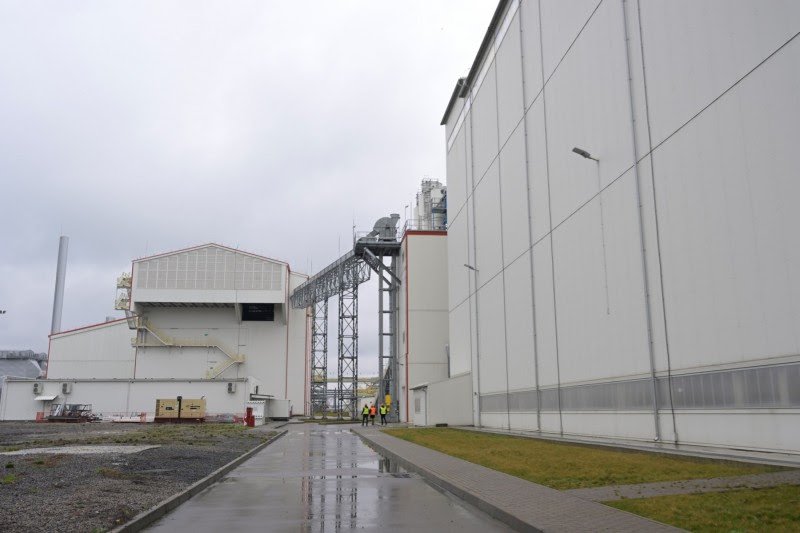 This investment includes a new seed dryer, state-of-the-art agricultural field equipment, storage facilities.
Bayer has revealed an investment of overall 60 million euros from 2023 onwards in its corn seed production facility Pochuiky, Ukraine. With this the life sciences company emphasizes its commitment to Ukraine and strengthens its Crop Science business in the country, contributing to rebuilding the economy. This investment includes a new seed dryer, state-of-the-art agricultural field equipment, storage facilities and the construction of two bomb shelters to ensure the safety of the Ukrainian colleagues who have been operating the facility and executing this investment project under very difficult circumstances.
Bayer's Head of Public Affairs, Science and Sustainability Matthias Berninger said, "Our investment underscores our commitment which is in full alignment with our vision of 'Health for all, hunger for none' and reflects the critical importance of the country in the global food supply chain. We will do our part to support the rebuilding plan for Ukraine and protecting food security for the region and for the world."
Berninger attended a small business delegation on a visit to Ukraine led by Robert Habeck, German Vice-Chancellor and Federal Minister for Economic Affairs and Climate Action. The delegation which also included Oliver Gierlichs, Managing Director of Bayer Ukraine, discussed Germany's commitment to the country and its people as well as the possibilities of an economic partnership. It was the first business delegation of the German government in Ukraine since the beginning of the war.
Prior to the war, the company made a significant investment of close to 200 million euros to establish corn seed production through a network of skilled Ukrainian farmers and the greenfield seed processing site in Pochuiky. The plant was inaugurated in 2018 and operates with around 100 on-site employees and about 250 to 300 seasonal workers. Bayer, with its plant, is one of the biggest investors in the region. Its taxes comprise about 25% of the local community budget. Bayer is actively involved in solving social issues of the local community in the Pochuiky village by investing in the construction of a new road and the local hospital, as well as continuously supporting the local school, kindergarten and library. Pochuiky site investment in line with overall efforts of Bayer to support Ukraine.