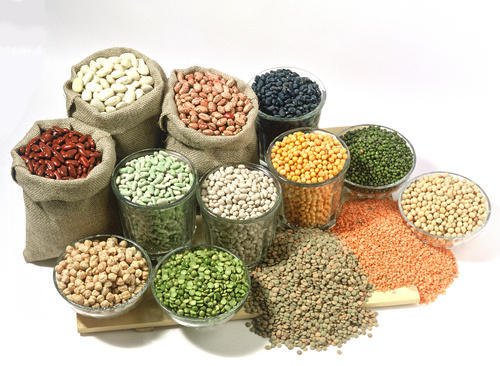 Centre directs pulses importers to declare stocks availability in a routine transparent manner.
Secretary, Department of Consumer Affairs, Rohit Kumar Singh directed major pulses importers to ensure that all stocks available with them are declared in a transparent manner regularly. They were advised not to hold back any stock which may disrupt availability of pulses in the domestic market. The Government has stepped up its efforts to monitor stock disclosures of pulses by millers, stockists, traders, importers, etc. to ensure that prices of Tur are normalised and the availability and affordability of Tur is ensured in the domestic market.
Meanwhile, the Committee under the Chairmanship of Additional Secretary Nidhi Khare took a meeting with all the States/UTs today wherein they were requested to explore all the sources to increase the number of registered entities in Stock Declaration Portal including FSSAI licensees, APMC registered traders, GST Registered traders of pulses etc. To cross validate the stocks declared, States were also requested to get information from warehouse service providers, both public and private. The need to monitor stocks of imported pulses at custom bonded warehouses was also emphasized, to ensure their timely release from Ports.
The Department is also planning to hold interaction with all stakeholders across value chain to ensure availability and affordability of pulses for consumers. The Pulses Associations and Importers have assured wholehearted cooperation in disclosing the stocks in a transparent manner.