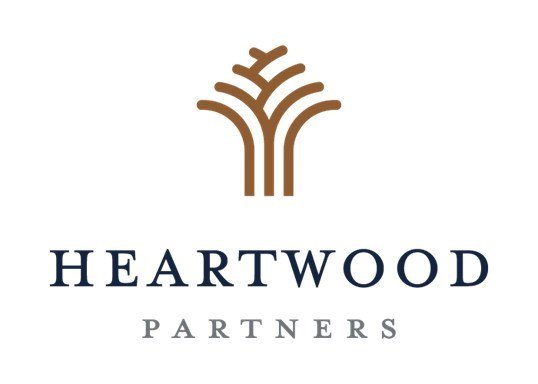 NativeSeed Group is a provider of native seeds and erosion control products used in land reclamation and conservation
Heartwood Partners LLC announced the acquisition of NativeSeed Group from Victor Schaff, a pioneer of the native seed industry.
Headquartered in Carpinteria, CA, NativeSeed Group is a provider of native seeds and erosion control products used in land reclamation and conservation, as well as various construction, commercial, and consumer applications. The Company goes to market under various brands, including Granite Seed, S&S Seeds and Pacific Coast Seed, among others, each of which provides native seeds to a diverse group of landowners, energy companies, state & federal agencies, environmental engineers, and contractors, with a particularly strong presence throughout the Western U.S. Additional brands such as Kamprath Seed and Bruce Seed serve the agriculture market with cover crop seed blends to assist in pollination and soil health. The Company's Nature's Seed brand sells flower, turf, hunting, and grazing seed blends to homeowners, hobby farmers, and smaller rural landowners throughout the United States. Please visit the NativeSeed Group website for more information on the Company's brands and their solutions.
NativeSeed Group utilises a vertically integrated sourcing and production platform comprised of farming, wildland collection, and procurement of native grass, wildflower, and shrub seeds. Farming of seed occurs on four strategically located farms across the Western U.S., including the Bruce Seed Farm in Montana, L&H Seed Farm in Washington, Hedgerow Farms in northern California, and S&S Seed Farm in southern California.
Rob Wendell, NativeSeed Group's Chief Executive Officer, stated, "We are extremely excited to partner with the Heartwood team given their experience investing in agriculture-related businesses and strong track record in growing niche businesses. We believe that Heartwood's operational expertise and industry experience will be key in refining and executing our strategic growth plan." "We are excited to partner with NativeSeed Group and its management team. The Company has developed a highly differentiated, vertically integrated platform to provide solutions for its customers to help establish native plant communities that are appropriate for their local geographies and climates. Native plant communities are hearty, more drought tolerant, promote diverse habitats, and help restore lands damaged by development or natural disasters," said James Sidwa, Partner at Heartwood Partners.