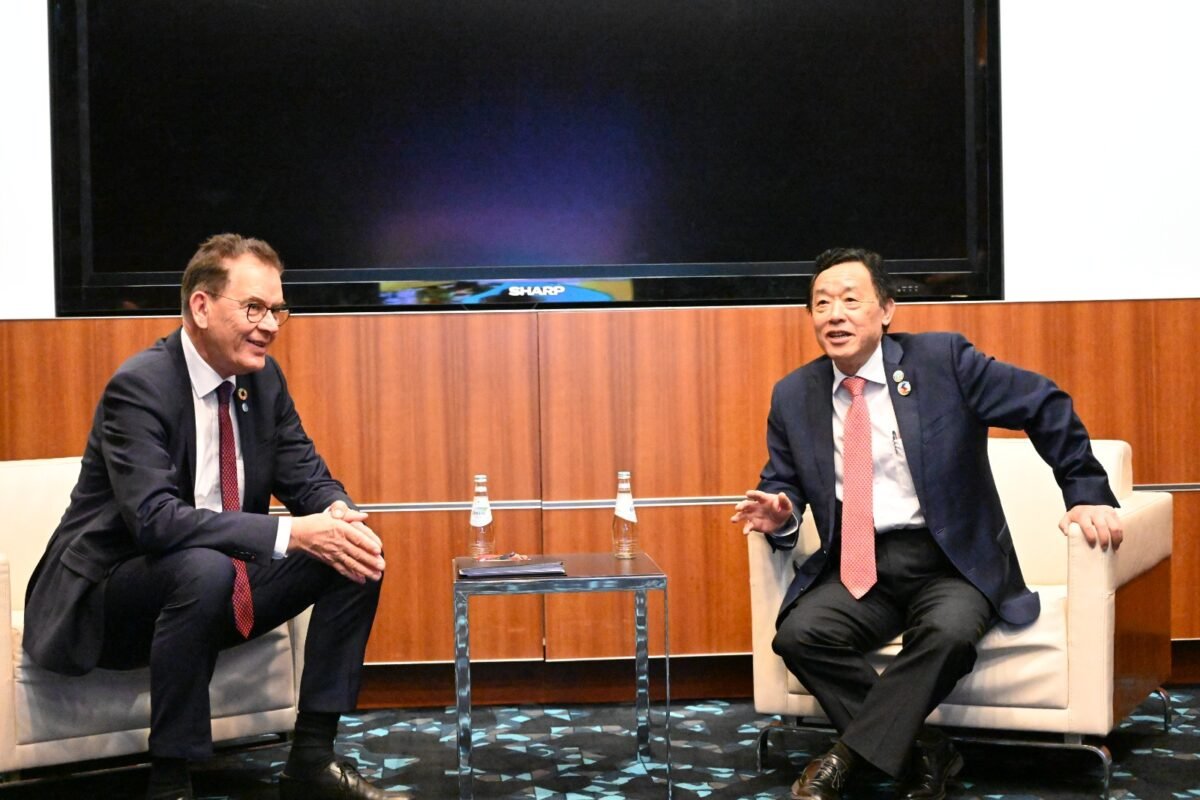 The programme aims to improve food security and nutrition in the least Developed Countries
The Food and Agriculture Organisation of the United Nations (FAO) and the UN Industrial Development Organisation (UNIDO) have jointly launched the Agrifood Systems Transformation Accelerator (ASTA), a global programme designed to help Least Developed Countries make their agrifood systems more efficient, inclusive, resilient and sustainable by fostering partnerships and generating public-private investments.
The launch took place during a bilateral meeting between FAO Director-General QU Dongyu and his UNIDO counterpart, Gerd Mueller, on the sidelines of the Fifth UN Conference on Least Developed Countries (LDCs) in Doha, Qatar.
ASTA is the first centrepiece of a new collaboration between FAO and UNIDO and helps generate investment in the agrifood system of some of the world's poorest countries, including through the development of value chains, market systems, business models and inclusive finance, in order to help achieve the Sustainable Development Goals (SDGs).
"Addressing the future of agrifood systems requires a holistic view covering many topics, such as the climate crisis, agricultural production, value chain efficiency, inclusion, nutrition, land use and biodiversity, among others. ASTA offers a concrete tool to help countries realize the objective of agrifood systems transformation," Qu said.
"ASTA identifies investment opportunities and helps channel those investments into food value chains. With such efforts, FAO and UNIDO are natural partners. Our expertise and efforts complement each other. I am very proud of our cooperation with FAO," Mueller said.