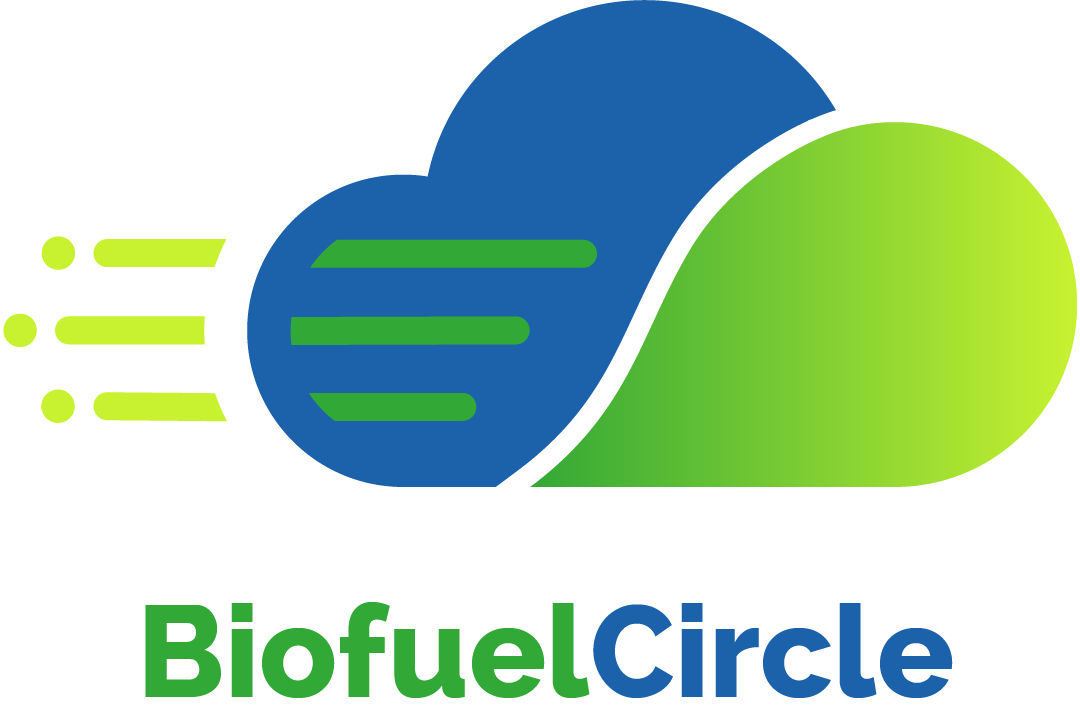 MNRE supports new age digital marketplace for bioenergy and encourages entrepreneurial model for FPOs and farmers
BiofuelCircle- a digital marketplace for biomass and biofuels, is developing a digital enterprise for FPOs and farmers. Under the guidance of MNRE and GIZ, it has partnered with BAIF to set up 20 such enterprises in Maharashtra. A workshop was organized in Pune to showcase the model and demonstrate on-ground development of strengthening the biomass supply chain.
The workshop was graced by the presence of Dinesh Jagdale, Joint Secretary, MNRE, Government of India as a keynote speaker where he elaborated on the changing energy landscape in India and how the country has taken a leadership position in terms of renewable energy.
The two-day workshop was organized at the BAIF Campus in Pune where various industry experts deliberated on the potential of clean energy using technology-based solutions.
Elaborating further Dinesh Jagdale, Joint Secretary, MNRE, Government of India said, "A digital marketplace like BiofuelCircle can shape the future biomass market for India. It gives an opportunity to a buyer and seller to interact anonymously, discover price through market mechanism, for – delivery time, place, and commodity of their choice. It also presents an opportunity for FPOs and rural enterprises to create viable business model to supply Agri residue as a green energy alternative."
Adding to this, Suhas Baxi, Co-founder and CEO, BiofuelCircle said, "At BiofuelCircle we aim to establish a connect between industrial and rural India. We are working towards demystifying and standardizing biomass to make it more accessible by providing value discovery for manufacturers and buyers. Challenges for the development of FPOs have been identified and we are now working towards addressing them by taking the mission forward which will contribute towards sustainability and green energy in India."
Bharat Kakade, President and Managing Trustee, BAIF said "It is a privilege to be a part of this initiative where we are working towards shaping the bioenergy landscape by transitioning it into an enterprise with the support of MNRE and BiofuelCircle. We are working on an integrated program by leveraging technologies to give a new direction to the rural program by creating a vibrant bioeconomy."