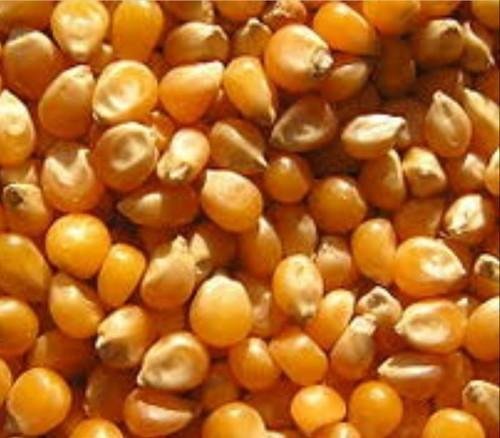 source- public domain(indiamart.com)
All purchased maize is grown on land with legal land deeds, in support of the UN's Sustainable Development Goals and CP Foods policies to help farmers to protect biodiversity
Thailand-based company Charoen Pokphand Foods PLC (CP Foods) has confirmed that the maize supply chain has met the 100 per cent zero-deforestation target, thanks to continual efforts in achieving sustainable and responsible sourcing and full traceability.
All purchased maize is grown on land with legal land deeds, in support of the United Nations Sustainable Development Goals and CP Foods policies to help farmers sustainably cope with climate impacts and protect biodiversity.
Woraphot Suratwisit, vice president of Bangkok Produce PLC (BKP), the supplier of agricultural raw materials for CP Foods feed mill, said that his company has strictly followed the responsible and sustainable sourcing policy. All materials must be cultivated on the land with legal deeds and not involving forest encroachment or deforestation. In this regard, based on the traceability system, maize is being supplied by sustainably-maintained plantation fields. Thanks to Blockchain technology, the supply data has been linked with feed mill's production line, to raise the level of trust and transparency among consumers with the assurance that the purchased maize is not involved with any type of deforestation.
All enlisted in CP Foods maize supply chain, farmers or local purchasers, are required to register. Aside from registration, to identify their plantation fields, farmers must produce their farmer registration books that contain the information from the Ministry of Agriculture and Agricultural Cooperatives. For every purchase, the involved farmer or middle-man is required to add the transaction into the supply data system, so that the system can record the flow of corn and its volume.
CP Foods' sustainable sourcing policy for 100 per cent zero-deforestation maize goes hand in hand with CP Foods anti-deforestation policy which is an integral part of the company's net zero greenhouse gas emissions target and supports the Sustainable Development Goals 2, 13 and 15.