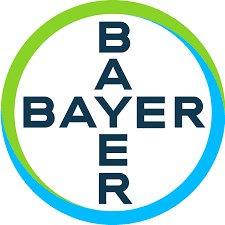 Green Deal to focus on sustainable food security
Bayer has announced the official kick-off of the LifeHub Monheim, a future partnership-focused facility located on the campus of Bayer's global Crop Science Division headquarters in Monheim, Germany.
As the newest addition to Bayer's global LifeHub network, LifeHub Monheim will bring together innovators, entrepreneurs, and scientists from all over Europe to share knowledge, experience and resources that will help enable sustainable food security for the world's growing population.
LifeHub Monheim will work with leading innovators from the European open innovation ecosystem, providing expertise and resources for partners of all sizes.
"Building a community of innovators starts by bringing people together, and that's what LifeHub Monheim is all about," said Axel Trautwein, Head of Regulatory Science at Bayer's Crop Science Division. "From decision makers and financial resources to scientists, the Bayer LifeHubs around the world make connections and pair resources and expertise with those that need them. We're excited to be showing so clearly our commitment to the growing innovation ecosystem of Germany and can't wait to see what we discover together."