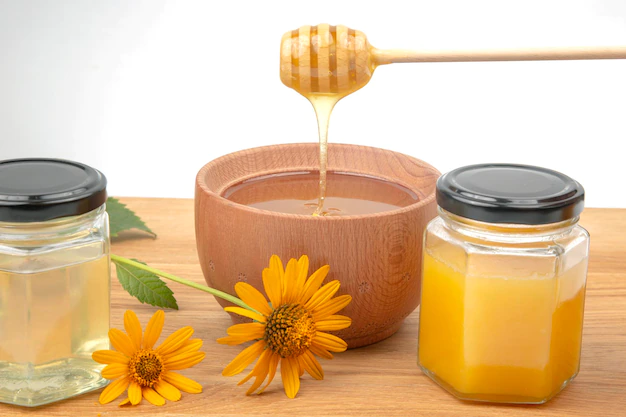 DCB Bank provides support in beekeeping, with training, hives, and equipping women self-help group (SHG) and youth with life skills
DCB Bank, is collaborating with rural communities to promote coastal ecosystem-based livelihood project through beekeeping for women and youth residing near mangroves in the Uttara Kannada district of Karnataka.
The beekeeping project is ongoing across six villages of the district with the goal to create an alternate livelihood stream for the local communities. The life skill will provide long-term earning opportunities to women and youth. Women and particularly those in the rural landscape make a silent yet substantial contribution for the well-being of their families and community.
DCB Bank has arranged 200 bee boxes and healthy bee colonies in the first phase of the project. On the ground teams have worked to inform, educate, and mobilise the communities to volunteer for the training. The Bank is supporting 190 women from 15 self-help groups and 10 youths with bee boxes and bee colonies. They, along with 50 more youth, will receive training in beekeeping. Each bee box can produce up to 10 kilograms of honey a year, and if things go as planned the next year 2023, approximately 2,000 kilograms of honey will be available with the beneficiaries. The expectation for the price of honey is six hundred rupees a kilo. The beneficiary groups shall also receive three honey extractors for the hygienic extraction of superior grade honey.
The participants will be guided in selling their produce in the market. The project will directly benefit five hundred households comprising 75 per cent women, enabling them to gain a manner of financial independence, contribute to the family income and play a key role to maintain the biodiversity in the area. This sustainable rural livelihood enterprise allows the beneficiaries to conduct beekeeping in the vicinity of their residence while they continue with the daily routine activities.
In addition to the participating women and youth, an estimated 260 more individuals, who are a part of farmer producer organisations (FPOs) and will be involved in the making of bee boxes and marketing of honey, will also directly benefit from the project.
DCB Bank Gaurav Mehta, Head PR, Marketing & CSR had this to say, "DCB Bank focusses on rural communities and their wellbeing. This project has a threefold objective – rural entrepreneurship, sustainable livelihood and build climate change resilience. DCB Bank corporate social responsibility initiatives partner with local communities to protect sources of groundwater, enhance biodiversity, and support sustainable livelihood.