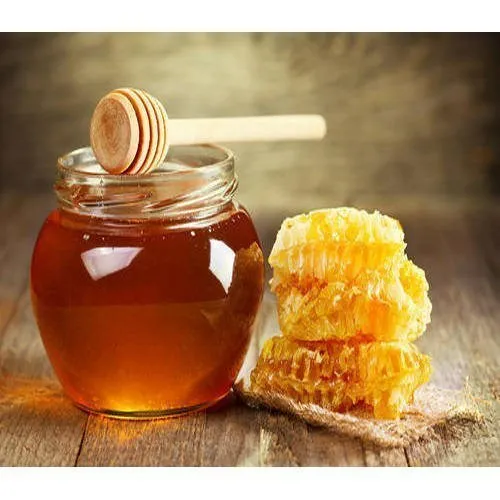 source- public domain(indiamart.com))
 Events will focus on encouraging farmers towards honey farming by ensuring quality production.
To harness the export potential of honey in line with Prime Minister Narendra Modi's vision of a 'sweet revolution' through promotion of beekeeping and allied activities, the government has planned to organise a series of events across the country in collaboration with state governments and farmers.
One such event is scheduled to be organised by the Agricultural and Processed Food Products Export Development Authority (APEDA), Ministry of Commerce and Industry, for export promotion of honey involving exporters, stakeholders and government officials in Chandigarh, where focus would be to encourage farmers towards honey farming by ensuring quality production.
Given the manifold rise in honey consumption across the globe especially after the pandemic due to its natural immunity booster characteristics and a healthier alternative to sugar, APEDA is aiming is to boost honey exports through ensuring quality production and market expansion to new countries as at present, India's natural honey exports are majorly dependent on one market, the United States, that account for more than 80 percent of the exports.
As a part of the government's AtmaNirbhar Bharat initiative to boost honey production, the government has approved an allocation of Rs 500 crore for the National Beekeeping and Honey Mission (NBHM) for three years (2020-21 to 2022-23).