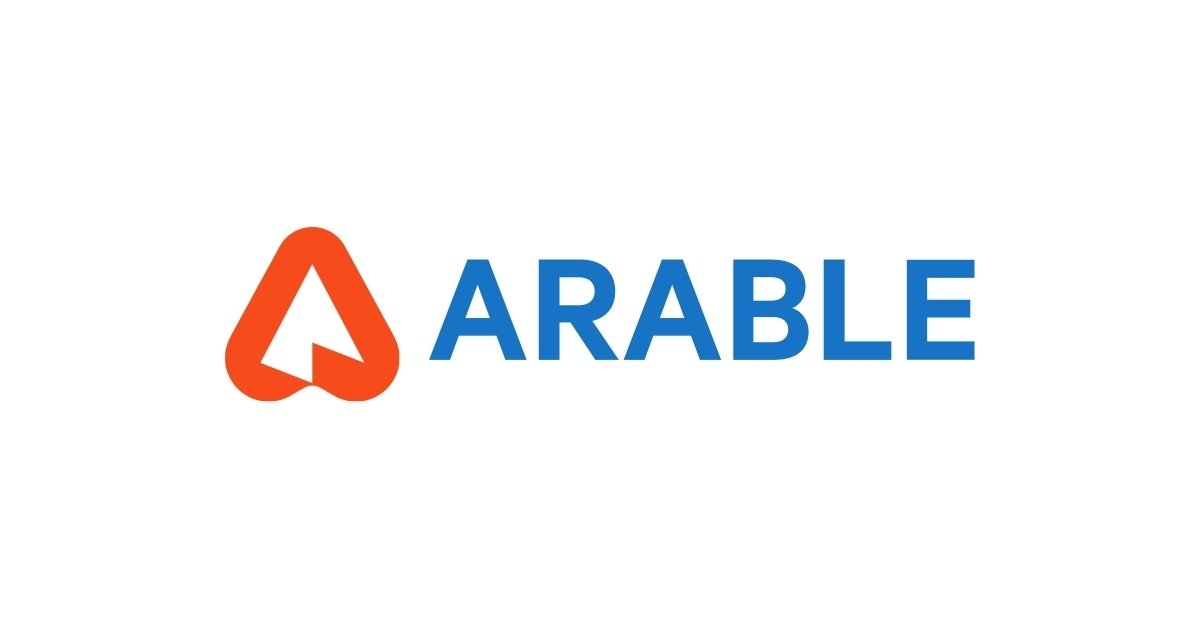 The funding will be used to advance climate resilience in agriculture by accelerating product development.
US based Arable, the leader in field intelligence for agriculture, announced that it has raised $40 million in series C financing. The company will use the new funding to advance climate resilience in agriculture by accelerating product development, delivering new services for customers and expanding its global footprint.
Arable received the very first investment from Tom Steyer and Katie Hall's new climate investment platform, Galvanize Climate Solutions, which led the fundraising round. In connection with their investment, Saloni Multani, partner at Galvanize Climate Solutions, joined Arable's board. The funding sees new participation from Qualcomm Ventures. Also joining the round are Arable's existing investors, including Prelude Ventures, S2G Ventures, Ajax Strategies, Grupo Jacto, Middleland Capital, M2O and iSelect.
Arable's unique approach to data-driven decision-making resonates with its customers, resulting in four times growth in annual recurring revenue each of the last two years. Arable's users are drawn to the ability to monitor and respond to conditions in their fields in real time, with active users on Arable's mobile app increasing by 200 percent in the last 12 months. To support this growth, Arable has doubled the size of its team in the last year and added offices in Sao Paulo, Brazil, and Bangalore, India.
Multani said, "Arable is at the cutting-edge of farm innovation with technologies that combine the next frontier of connected sensors and machine learning. We are excited to lead this investment round because the company's technology aligns with our mission to scale vital and urgent climate solutions."
Jim Ethington, CEO of Arable said, "In addition to being used on-farm for operational decisions, Arable also helps larger companies to see across their entire farm supply chain, enabling them to accurately benchmark sustainability, estimate carbon emissions and sequestration, and predict yield or timing."
To ensure the highest level of data accuracy, Arable has created a unique calibration and validation network of 30 global research institutions on more than 50 sites across 15 different climate zones who partner to produce industry-leading models that continuously improve with time through machine learning.