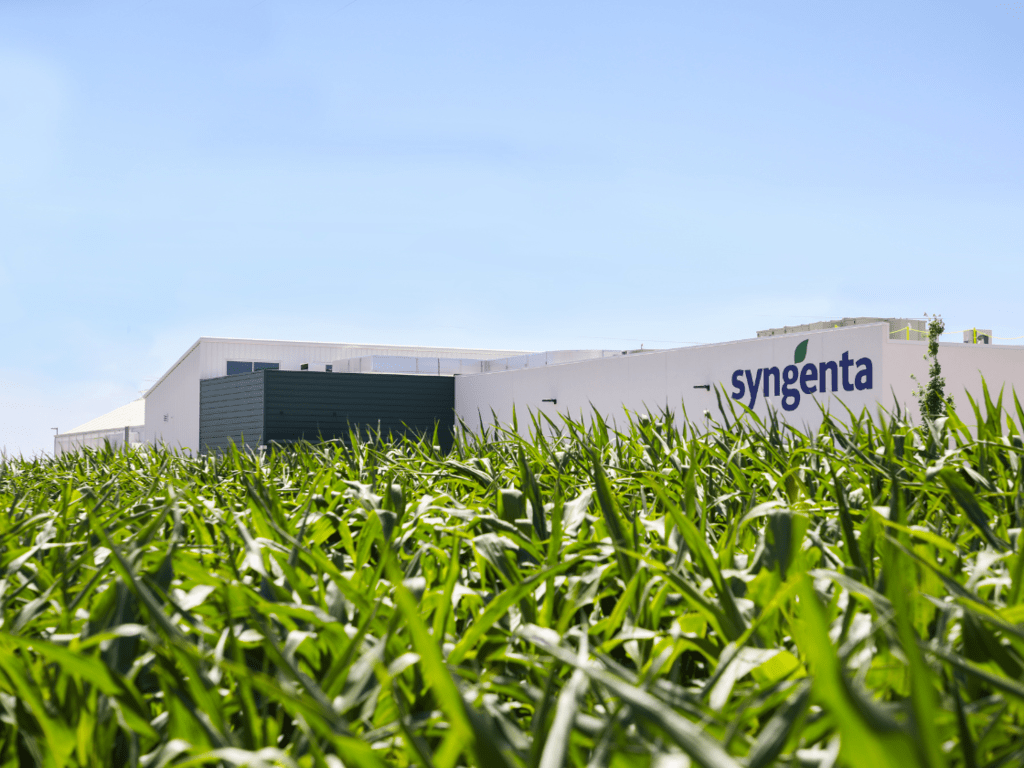 source- syngentavegetables.com
This site further expands the company's capacity for vegetable seed processing and quickens availability to growers.
Syngenta has announced the launch of its new Global Vegetable Seeds Quality Control Lab in Nampa, Idaho. This lab represents a $15 million investment in global seed health, expanding on the previous $30 million Trait Conversion Accelerator opened at the site in 2019.
The 37,000-square-foot quality control facility features state-of-the-art contained environment growth areas and precision testing that will enhance seed health in the global vegetable industry and for vegetable seed customers. In turn, work at the quality control lab in Nampa will support reducing the timeline from seed production to grower fields.
Stacy Woodruff, Global Head of Vegetable Seeds Production, Syngenta Seeds said, "We have a global footprint, and this further expands our ability to bring the highest quality vegetable seed products to growers around the world. It expands our quality control capabilities, increasing efficiency and capacity."
Phytosanitary standards in seed movement are paramount, and this global quality control lab ensures only the highest quality seed makes it into grower hands around the world.
"We have great science and great scientists, and this gives us greater capabilities in seed testing and development," said Matthew Johnston, Global Head of Syngenta Vegetable Seeds and Flowers.
Local Roots, Global Impact
Nestled in the Treasure Valley region of Idaho, the Nampa facility serves growers around the world. This new strategic addition to the site increases Syngenta's flexibility and speed in which products go to market.
Syngenta's investments also bring new technology and methodologies to improve turnaround times and accuracy for pest testing, such as:
Grow out trials – These provide an additional check for seed quality and can be required in certain regulatory processes.
Protein sampling – Analyzes samples for the presence of bacteria with precision and a two- to three-day result turnaround.
Molecular testing – Uses PCR-type technology to provide evidence of the presence or absence of DNA related to seed-borne pests with a one- to two-day window for results.
The harmonized approach for seed production allows Syngenta to meet regulatory requirements for markets around the world, meaning growers worldwide can have access to our upgraded supply chain.