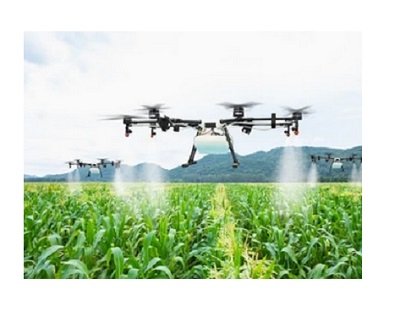 Image credit: Shutterstock
The fresh capital will be used to scale the traceable, sustainable, and profitable ecosystem of seed spices, oilseeds and pulses
Delhi-based agritech startup BharatRohan Airborne Innovations has raised seed funding investments in a round led by Upaya Social Ventures and Acumen Fund.
The fresh capital will be used to strengthen its foothold across Rajasthan and Gujarat and scale its traceable, sustainable, and profitable ecosystem of seed spices, oilseeds, and pulses across 2 lakh acres of area in the next 18 months. The investment will help build the capability to sell close to 7,000 metric tonne of seed spices like cumin, coriander, fenugreek, carom, and fennel to different institutional buyers.
The startup provides drone-based advisory services to nearly 6,000 farmers across 20,000 acres in Uttar Pradesh and Rajasthan. Out of which almost 20 per cent purchase agri-inputs from the company. This relationship enables the company to implement sustainable farming practices and to track every farm activity on the ground. Consequently, this ensures that the farm output meets the quality parameters of the buyers as BharatRohan also procures farm produce from the same farmers and supplies them to the major retail chains, FMCG players, masala makers and exporters based in India.