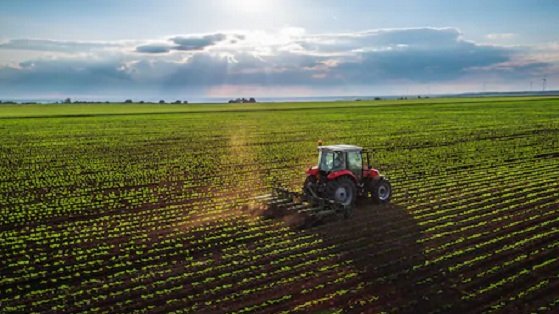 Image source: Shutterstock
It aims to synergise the activities of allied sectors for bringing better value to the stakeholders.
APEDA has been focusing on a collaborative approach to bring synergy with a number of organizations and institutions having inherent professional and specialized expertise in different areas for capacity building of various stakeholders and providing solutions for addressing some of the identified interventions for the development of Agriculture and its export enhancement, in consonance with the objectives set under Agri Export Policy announced by Government of India.
The Agriculture Export Policy was framed with a focus on agriculture export-oriented production, export promotion, better price realisation to farmer and synchronisation within policies and programs of the Government of India. It focuses on 'Farmers' Centric Approach for improved income through value addition at the source itself to help minimise losses across the value chain. Policy, therefore, suggests to adopt the approach of developing product-specific clusters in different agro climatic zones of the country to help in dealing with various supply side issues viz., soil nutrients management, higher productivity, adoption of a market-oriented variety of crop, use of Good Agriculture Practices etc.
APEDA and NABARD have signed MoU at their respective Head offices through online virtual mode to utilise their expertise by mutually working together to synergise the activities in the interest of agriculture and allied sectors for bringing better value to the stakeholders.
National Bank for Agriculture and Rural Development (NABARD) is established as a development bank for providing credit for promotion of agriculture, small scale, cottage and village industries, handicrafts and other allied activities in rural areas, with a view to promote integrated rural development and securing prosperity of the rural areas and for matters connected therewith or incidental thereto.