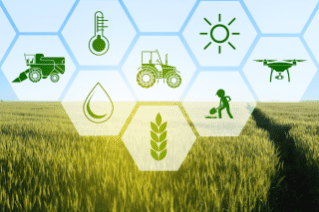 Image Credit: icar.org.in
Discussions were outlined on the importance of geographical indications of 'Mankurad Mango for the state of Goa
The ICAR-Central Coastal Agricultural Research Institute, Goa recently organised a technical seminar on 'Recent Advances in Mango Production, Processing and Marketing Opportunities.'
The seminar was jointly organised with the Goa State Council for Science & Technology (GSCS&T) and National Bank for Agriculture and Rural Development (NABARD) under the Gramya Vikas Nidhi.
In his inaugural address, the Chief Guest, Dr Tariq Thomas, Secretary, DST& WM, Government of Goa appreciated the efforts initiated for successfully getting GI registration of 'Mankurad' Mango.
Earlier, in his welcome address, Dr Parveen Kumar, Director, ICAR-CCARI, Goa outlined the importance of geographical indications of 'Mankurad mango for the state of Goa.
The main objective of the seminar was to give impetus for seeking the Geographical Indication (GI) Registration for 'Mankurad mango. The seminar registered participation by 45 mango farmers along with the senior officials of GSCS&T; State Agricultural Department and the institute's staff members.